Accolade Wines' South Australian wine brand Banrock Station has launched its first flat bottle made from 100 per cent recycled PET plastic in UK supermarkets.
Banrock Station collaborated with Garçon Wines to deliver its Merlot and Chardonnay varieties in the certified carbon neutral flat bottles.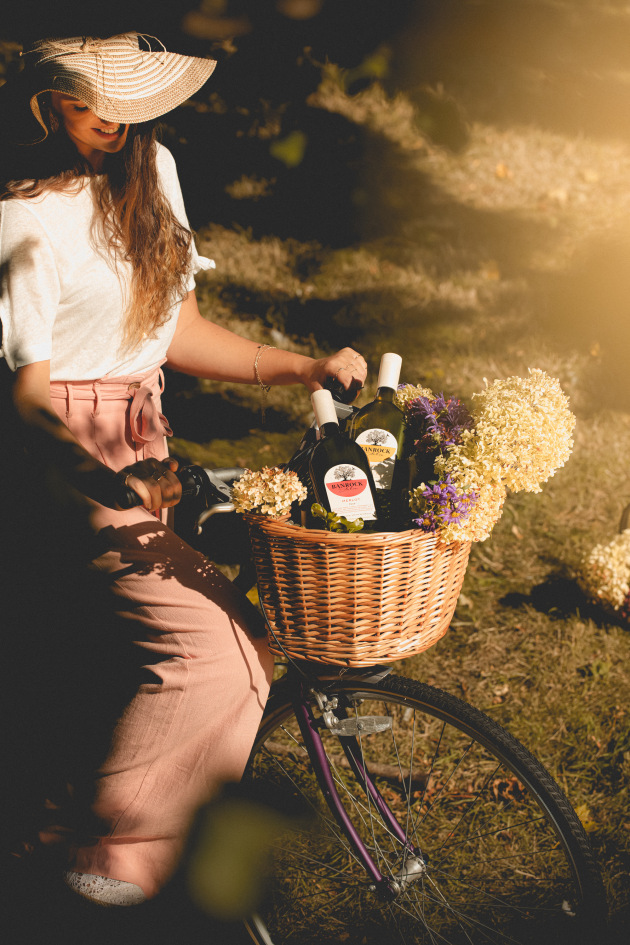 The bottles weigh only 63-grams when empty and are 87 per cent lighter than the average UK glass wine bottle. It further ensures around 90 per cent more wine can fit on a pallet as its flat bottle design takes up 40 per cent less space than a regular wine bottle.
"The move to using these flat wine bottles is a big step in Accolade Wines' environmental journey as we manage our business in a responsible manner from vineyard to the consumer," said Accolade Wines brand manager Lindsay Holas.
"This will also allow Banrock Station and retailers to target younger consumers, who on the whole are more aware and concerned for the future of the planet. We're pleased to collaborate with Garçon Wines and the Co-op to bring this exciting technology to market, benefitting both retailers and consumers."
Garçon Wines commercial director Amelia Dales said Banrock Station was a brand renowned for its commitment to protecting the environment, and a natural fit for its award-winning bottles.
"Following a number of successful Accolade brand launches in our bottles in the Nordics, and an increasing consumer awareness of the environmental footprint of the products they purchase, we are looking forward to Banrock Station making a UK supermarket debut in our flat, 100 per cent recycled PET bottles, giving Co-op's customers the opportunity to enjoy great wines in a new, engaging and sustainable format," said Dales.
"This launch is a key milestone for our young company and an exciting stage of our multi-brand, -channel, and -country strategy."
In July, Garçon Wines signed on former Wine Industry Suppliers Australia (WISA) CEO Matthew Moate as its market development advisor for the Oceania region, as the business looks to expand internationally.