PKN + Food & Drink Business Women in Packaging Breakfast Forum
PKN Packaging News and Food & Drink Business will be hosting our third Women in Packaging Breakfast Forum, in partnership with AIP, during the Australasian Packaging Conference 2020.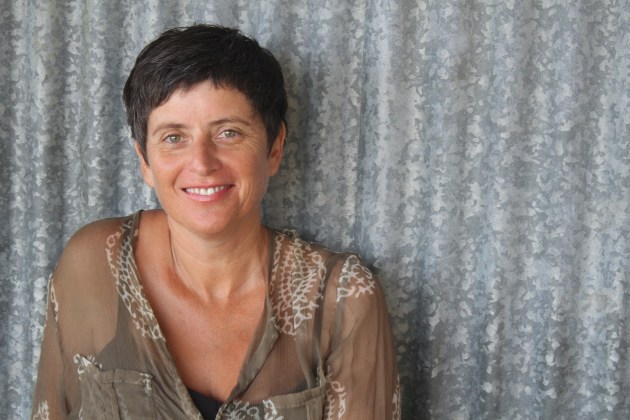 KEYNOTE: Acclaimed inspirational speaker and behavioural economics expert Sonia Friederich will deliver the keynote address, giving insight into the unconscious behaviours that cause shoppers to pick up a product. She will show how understanding how the brain works and applying this into packaging and design can change behaviour choice.
Sonia is renowned for her clarity and has created models that apply Nobel Prize-winning knowledge and experimental research in behavioural economics to shatter entrenched paradigms and transform industry.
Sonia believes the opportunity lies in sharing brain knowledge across departments, which will create a closer relationship between packaging, design and marketing and impact bottom line revenue outcomes.
PANEL SESSION: Passion & Purpose in Packaging
Our panel of industry professionals will share their experience on how aligning passion and purpose can lead to business success while making a positive impact on the planet and its people.
Panellists will include co-founder of start-up The Better Packaging Company, Kate Bezar; and award-winning global philanthropist and co-founder of tna, Nadia Taylor (OA).
TIME: 7.00am registration & coffee for a 7.30am (sharp) start. Event ends at 8.45am
DATE: 2 April
VENUE: Crown Promenade, Melbourne.
Everyone is welcome. The event is free of charge for AIP Australasian Packaging Conference delegates.
Register for the 2020 Women in Packaging Breakfast forum here: aipack.com.au/event-registration