Water and moisture can negatively impact processes for commercial bakeries, so the right drainage is key, writes ACO Australia product manager Kate Jennings.
Food production areas must be clean and safe for both the food being manufactured and the staff preparing it. Hygiene in such facilities is covered by a range of government regulations and industrial guidelines, with the aim of ensuring products are free of contamination.
Some bakery machinery and equipment such as conveyors, moulders, baking trays, baking forms, mixer components and utensils are 'cleaned out of place' (COP) in a designated cleaning chamber, positioned close to but not directly within the production area.
Dry area equipment in a bakery that cannot be moved is usually cleaned by means of a controlled, low volume, low pressure wet cleaning device to minimise the amount of moisture created.
Most tunnel ovens and rack ovens are equipped with steaming devices for cleaning, and the production area should have a sealed floor waste fitted adjacent to the condensate outflow pipe.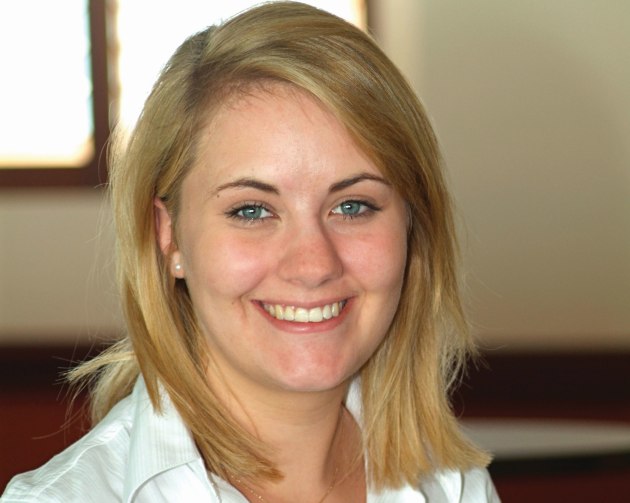 In some facilities, there are areas where decoration and filling of cakes and pastries takes place using various types of cream, fruit or sugar solution. These are usually called 'controlled wet areas' that require mechanic, wet floor cleaning to ensure the complete removal of the thick, sticky residues.
In all of these situations, removing water efficiently and effectively makes the drainage design a vital consideration.
A drain's primary objective is to remove wastewater and enable easy cleaning. If drainage is specified, installed and maintained correctly, it will reduce the bacteria that can harbour in joins, corners or crevices that occur with poor designs, thereby minimising the overall risk of contamination and food spoilage.
How does good drainage design improve hygiene and safety? Floors can be exposed to water, grease and chemicals; heavy foot traffic and hard-wheeled trolleys.
They can also be exposed to temperatures ranging from sub zero in freezers through to very high during hot water washdown.
As a consequence, drains, floors and the joints between the two can deteriorate, become a slip hazard and virtually impossible to clean.
With this in mind, commercial drainage solutions should be made from stainless steel for corrosion resistance and easy cleaning.
The grates, floor gullies and channels should also be constructed with rounded edges for safe and easy handling and smooth contours that won't trap contaminants.
To minimise the risk of injury in the workplace, grates should be slip resistant and also strong enough to withstand the movement of pallet jacks, mobile ovens and trolleys.
The smaller the wheel, the greater the load through a single point to the grate. The size of the gap in the grate – the aperture – should also be considered as small wheels have the potential to get trapped in larger openings.
Under the ACO's Hygiene First philosophy, all grates, gullies and channels are designed to ensure products are completely cleanable to achieve the greatest possible hygiene levels for food production and retail facilities, and the company continues to innovate the design of commercial drainage solutions so that customer facilities can be maintained and cleaned effectively in order to ensure the safest possible food production.