We profile three companies which have leveraged ingredients in unique ways.
Fonterra commits to sustainable palm
Fonterra has adopted a new standard for sourcing of sustainable palm products following discussions with Greenpeace.
According to the new standard, Fonterra must purchase only segregated supply palm oil by 2018, and must work with suppliers of palm products to ensure that plans are in place for full traceability to plantation by 2018.
"We want to ensure that there is no risk of deforestation within our supply chain," Fonterra's director of social responsibility Carolyn Mortland said.
"This standard aims to ensure the fair and ethical treatment of suppliers and to protecting conservation values."
The standard applies to both palm oil and to the palm kernel expeller used by some farmers as animal feed.
Nexba flaunts 'no-sugar' cola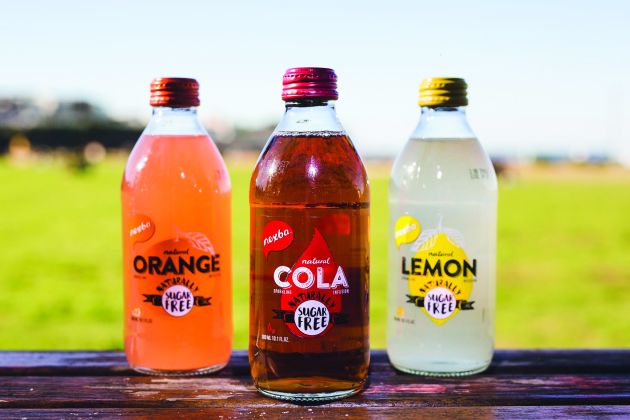 Startup beverage company Nexba has launched a drinks range that includes a cola with erythritol, a sugar alcohol, as its natural sweetener.
This means the Cola, Lemon and Orange Sparkling Infusions varieties have no artificial additives, says Nexba.
Erythritol is claimed to have the taste of sugar without the calories of sugar. The new Nexba range is available in all Coles stores.
Roza's recipe adventure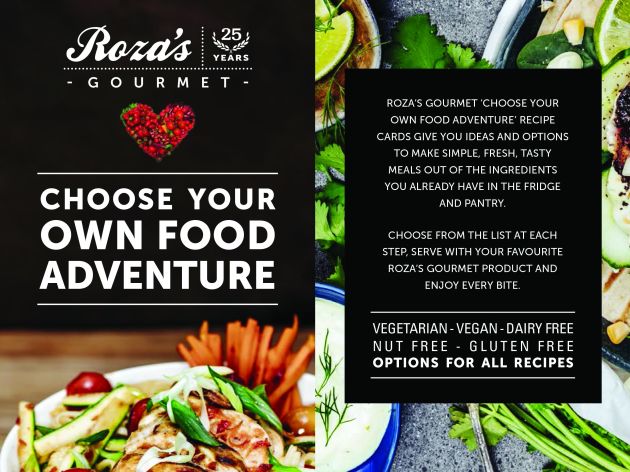 Brisbane sauces and dips company Roza's is connecting with the end consumer through recipe cards at point of sale.
The 'Choose your own adventure' card and recipe booklet concept gives the home cook a choice about what ingredients or sauces they will use to finish their dish.
The mix-and-match recipes give the option of different flavour combinations to choose from, with each taste derived from one of the Roza's sauces.