Native Australian ingredients are taking off at long last, with a collaborative project launching tipples with a twist and a fair trade mentality.
For tens of thousands of years, Australia's indigenous peoples were sustained by more than 5000 native food species known collectively as 'bush tucker'.
It's only been in the past few years, however, that Australia's indigenous food culture has come into the limelight as an exciting addition to mainstream culinary fare.
In July, the Adelaide-based native food company Something Wild Australia made its second foray into the beverages category by launching Wattleseed Lager in Darwin through its Something Wild Beverages division.
This was after the February launch of Australian Green Ant Gin, below.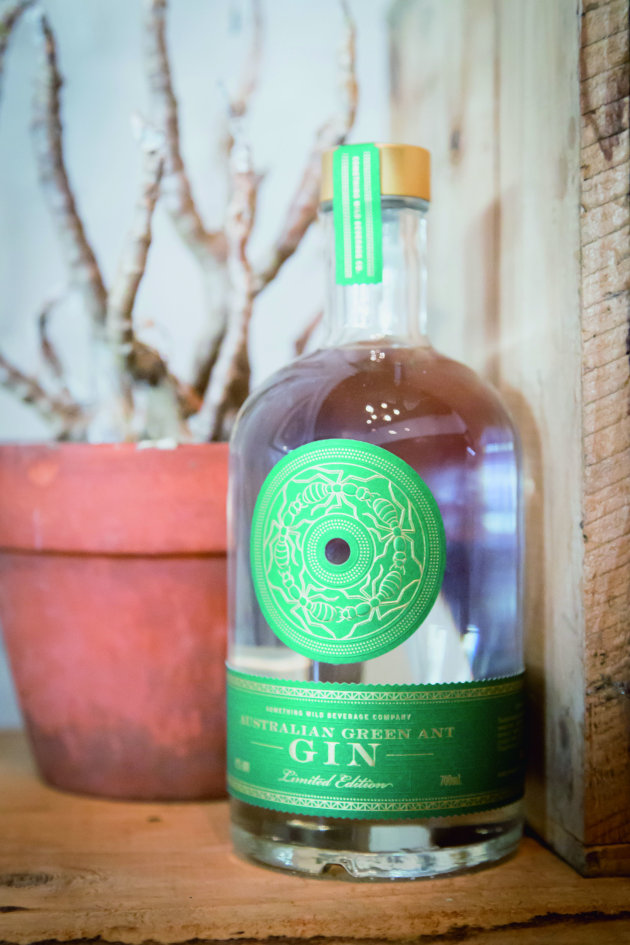 The new lager was brewed in partnership with the Adelaide-based Mismatch Brewing Company, which is co-owned by Toby Kline.
"We call it our native grains project," Kline says, explaining that the award-winning distillery started making whisky bases using native grains two years ago.
Around 10 per cent of the Wattleseed Lager's malt base is substituted with roasted ground wattleseed, which is traditionally ground into a flour to make bread.
"The wattleseed gives it a deeper yellow colour and a finish of toasted cashews and peanuts, with a little bit of honey," Kline says.
Wattleseed Lager is available at selected craft beer bars in Sydney, Darwin, and Adelaide, and in the next three months it will also be stocked by retailers in a packaged format.