Food and beverage brands are starting to take advantage of the Halloween season with seasonal packaging that aims to enhance the experience.
Beak & Johnston's Pitango has led the way in the chilled segment with a limited edition 'Halloween' version of its Organic Pumpkin & Ginger Soup. The Halloween packs will be available in selected stores nationally from 16 October.
Kellogg's has also jumped on the bandwagon by providing a spooky augmented reality (AR) experience through its most popular cereal packs as part of a partnership with AR expert and app maker Shazam.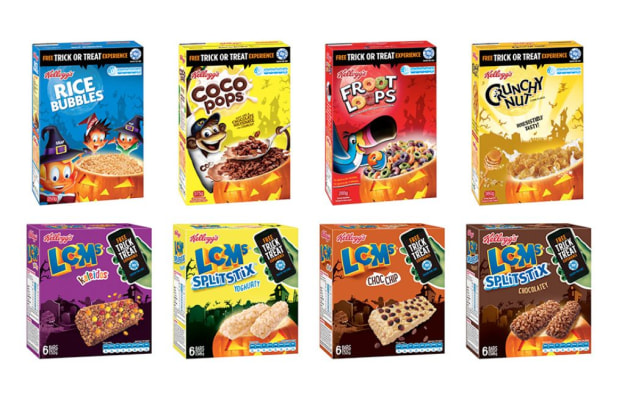 Consumers are invited to discover a 'free Trick or Treat experience in-store' by purchasing Coco Pops, Rice Bubbles, Fruit Loops, Crunchy Nut Corn Flakes, or LCM's bars.
Further afield in the US, Fanta has released a range of Halloween-inspired cans in four ghoulish designs.
The beverage company teamed up with illustrator Noma Bar to bring to life popular monsters from Universal Studios.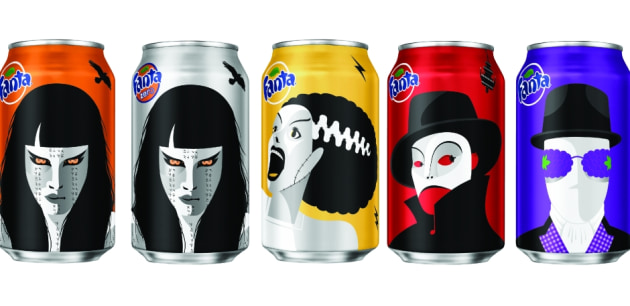 This is Bar's second set of illustrations for Fanta's popular Halloween packaging.
Check out our collection of other US candy launches set to scare this month, in the photo gallery above.