Sydney-based company MaCher has partnered with Flexi-Hex to develop a new 'honeycomb' protective sleeve for shipping in the online liquor category.
The patented design is made entirely from recyclable paper and uses a honeycomb design to provide impact resistant protection and help ensure the product arrives to customers damage-free.
The new sleeve aims to provide an alternative to traditional protective materials such as polystyrene, polyethylene and Styrofoam.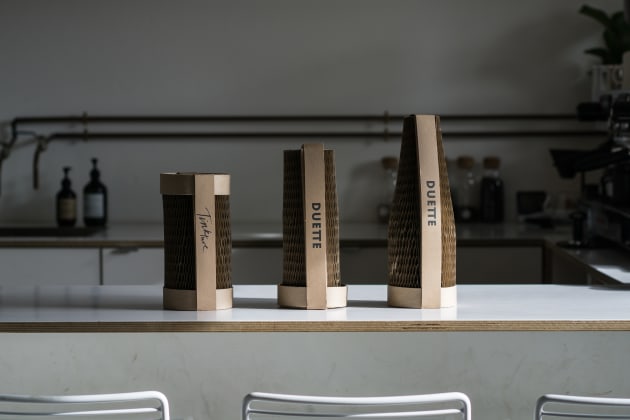 "With the significant growth in online liquor and many of the current solutions including plastic or Styrofoam our goal is to reduce plastic packaging from the supply chain one pack at a time," said MaCher general manager Simon Back.
"The team at MaCher have been consistently focusing on sustainable packaging design for a number of years, so to be able to bring Flexi-Hex to the Australian and New Zealand markets is really exciting."
"The APCO 2025 [National Packaging Targets] are not that far away, and we believe our solution really has a role to play in the industry."
The new packs Flexi-Hex packs will be available from MaCher in the coming weeks.