Melbourne manufacturer Everest Ice Cream has unveiled new company branding with a view to unifying its disparate product ranges.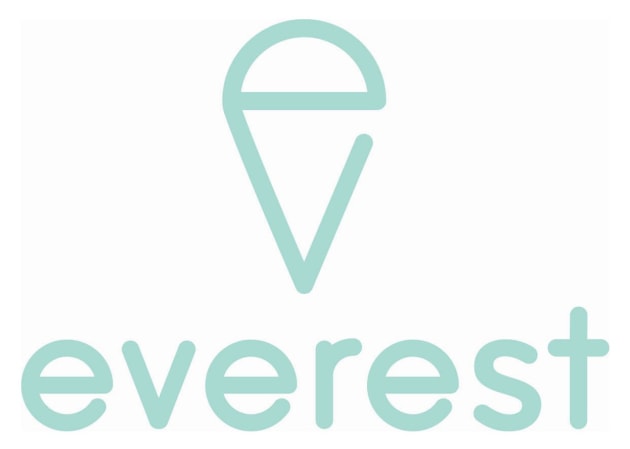 Everest sells its well known Dixie ice cream cups to Australian hospitals and schools, and its artisan gelato and bulk ice cream to scoop and serve ice cream parlours, hotels, restaurants and cafes. 
The new rebrand will see a consolidation of the Norgen Vaaz and Gelateria ranges under the single master banner of Everest Ice Cream and Everest Gelato ranges.

Everest CEO, Darren Pike announced the rebrand at the Fine Food Show in Melbourne last week.
Pike said that private equity company Allegro Funds, which acquired the 60-year old company for $30 million last year, recognised the potential to rejuvenate the ice cream brand.
The firm plans to invest $6-10 million over three years, with the rebrand - which includes the new overarching logo on all of its products – being a key part of the strategy.
After a review of the brands, Pike says, the company decided to develop the new brand architecture.
Everest Ice Cream was founded in 1958 by an Italian migrant family to supply the local Italian community with traditional ice cream desserts. Since then, Everest Ice Cream has changed ownership five times, although it's always been Australian-owned. Its previous owners include the Ubaldi and Mourbray families, Colonial Ice Cream, and Kraft.
"The branding was very old and dated, and hadn't changed for 20 years. Our heritage is Italy, so we looked at that, and the whole team was involved in the refresh strategy," Pike says. "The new brand look is very retro, clean, and corporate."
Expanded production and packaging capabilities at its manufacturing operations in Reservoir, Victoria, will also deliver a wider breadth of pack formats that scale from single-serve Dixie cups to bulk packs.
Also included in the rejuvenation effort are some exciting new product partnerships with Maggie Beer and Darrell Lea. These are strategic alliances, rather than traditional contract manufacturing deals, according to Pike, who is part of the new leadership team appointed by Allegro Funds.
These collaborations will see the company move into the retail food market, and likewise, could offer Darrell Lea and Maggie Beer new inroads into foodservice.
The brand's Chief Flavioneer and Head Gelato Artisan, Domenica Crupi has over 37 years of ice cream experience, and is the longest serving employee of Everest Ice Cream, enabling the company to maintain quality and authenticity over six decades.
Everest Ice Cream top-selling flavours include A rush of blood orange, Pistachio Italiano, One in a mil-limone, Ciao-colato gelato, Rainbow razzle dazzle, One smart cookie, Choc-a-lot, Strawberry summer lovin', Vanilla bean there done that, and I heart NYC.
The pure indulgence niche will continue to be a focus, Pike says, with the collaboration with Darrell Lea to feature authentic inclusions from the iconic confectioner.
A new niche for Everest will be the wellness market, and the company is looking to develop new products such as, for instance, low sugar and no sugar ice cream, and products with functional benefits, Pike says.
The company will also move more deeply into provenance-inspired products through the use of local and innovative ingredients, in collaboration with Maggie Beer.
"These areas will become the key pillar of our success moving forward. Our plan is to double our business organically, and we will also look to expand through the acquisition of companies with synergies with our business."