A new flexible packaging business has entered the ANZ market with a suite of bio-based certified compostable pack formats for food and other products. We spoke to Grounded Packaging co-founder Josh Kempton.
Winning the war on plastic waste is the catch-cry of a new trans-Tasman business led by entrepreneurs Ben Grant and Josh Kempton. Their startup company Grounded Packaging was launched last year, and is now poised for growth following a successful pilot program with New Zealand-based organic chicken company, Bostock Brothers. Grounded has also conducted successful trials for a number of other businesses in Australasia.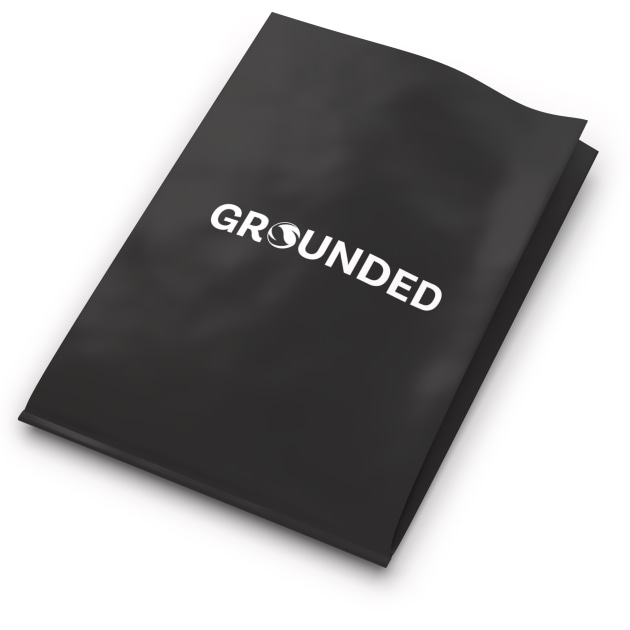 Co-founder Josh Kempton says Grounded is one of the few companies in the region to offer a range of compostable flexible packaging options made from bio-based materials.
"All of our packaging is bio-based and certified to European or OK Compost compostability standards for both home and industrial composting, with its look, feel and functional properties designed to mirror that of their non-compostable counterparts," Kempton says, adding that the range is currently in the process of attaining Australasian certification.
The laminate films are sourced in Europe, and the packaging is printed and converted in Germany and Italy. Despite being produced offshore, Kempton says the pricing Grounded can offer is competitive.
"We're able to bring to market a very cost-effective solution thanks to the high end technology that is used by our international suppliers."
Kempton says the range is fully customisable, and includes popular, functional items such as stand-up pouches, snack wrappers and produce bags in various finishes, which he says are all fully compostable and readily branded to customer specifications.
Read the full story here on sister publication PKN's online platform.