Sydney-based contract packaging company Multipack Food has been at the forefront of the functional beverage shot trend. Kim Berry speaks to commercial director Brad Devine.
The guiding principle for Multipack Food (MF) is to work with clients on new products in young markets that show exponential growth potential.
Since it was spun out from the long-standing successful Multipack group in 2015, MF has been steadfast to that goal. The standout example is its experience with functional beverages, in particular beverage shots.
Three years ago, the founders of Shine+ Drink Steve Chapman and Dr Sam Prince approached MF when they were looking for a bottling partner.
MF commercial director Brad Devine says that since then the channel has taken off.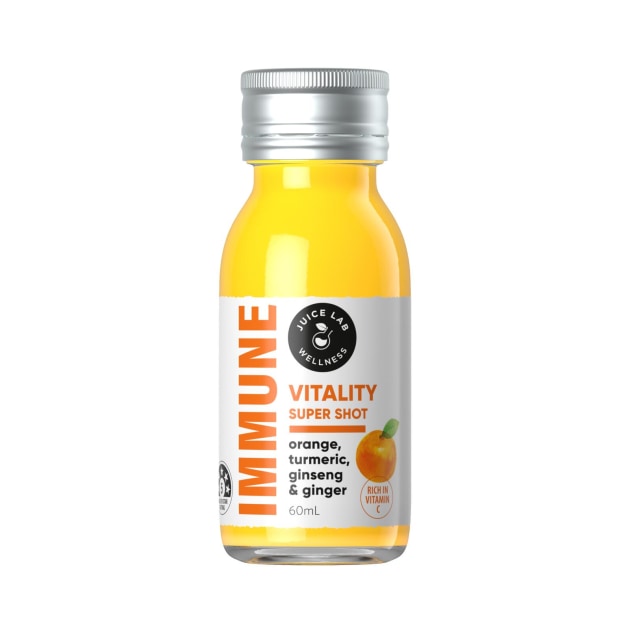 "Consumers are looking to beverages to offer more than hydration," Devine says.
IBISWorld predicts immune boosting beverages and functional beverages with enhanced minerals will remain popular and continue to grow even when Covid concerns ease.
Devine says the functional beverage category is attractive because it is not limited to one product, instead "expansive" with opportunity.
"As the shots market matures we see them grouping into different functional benefits, whether it's uplifting, calming, anti-inflammatory, or mood modulation," Devine explains.
The category is worth around $440 million with big players such as Coca-Cola Europacific Partners, Asahi Beverages, and Frucor Suntory monopolising the energy and sports drink end of the market. But there are plenty of key players carving out their niche, be it Remedy with kombucha, Nexba with sugar free, or Food Revolution Group with its range of wellness shots.
MF has worked with many of them including Shine+, and The Food Revolution Group.
Andrew Hart from the Food Revolution Group said MF was their choice of co-packer for its shots range.
"Multipack Food operates at the highest standards and is also great to work with. We work with a lot of co-packers and they are at the top. When you are striving to be the best in market, every part of your business has to be best in market," Hart says.
Devine says as the sector matures some trends have unfolded including the standardisation of shots to between 50 and 100 millilitres.
"Most brands have also moved to a glass bottle with an ROPP cap, either with a wrap-around label or a shrink sleeve. The glass bottle, sometimes coloured, conveys a medicinal quality which relates to the shot concept and its health benefits," he explains.
The growth of the shot category prompted MF to install a second filling line in 2020 and it has commissioned a new fully integrated "monoblock" line. Up and running in May, the line incorporates bottle inversion and rinsing along with filling, capping, decorating and coding.
"The new high-speed line is specifically designed for shots. It has twelve times the capacity of our original line.
Devine recalls that when shots first began, MF would produce a couple of hundred thousand bottles a year. That is now upwards of 15 million.
As the functional beverage trend grows, so do new opportunities and challenges. 
One growing demand is for products to be shelf stable or ambient to avoid the need for cold chain distribution.
"Companies want broad and consistent distribution, particularly through supermarkets where long shelf life is crucial – and they want to achieve that with no preservatives where possible.
"Some clients provide their beverage pre-blended in bulk, which we pasteurise and bottle for them, while there are others which we blend from scratch," Devine says.
Devine says probiotics are also gaining popularity and it is something MF can blend into beverages after heat treatment, so efficacy isn't affected.
"We are always working with food technicians to help clients develop the best possible product and can offer a range of manufacturing options on site.
As the category matures, MF's founding goal to develop new products in new markets was worth the shot.
This article first appeared in the April 2022 edition of Food & Drink Business.