UN sends a timely reminder we must do more to reduce food waste
By Bill Papas, CEO of iugis
On 29 September, the United Nations Food and Agriculture Organisation invited the global community to observe the first International Day of Awareness of Food Loss and Waste, a timely reminder of our responsibility as global citizens to help reduce food waste in any way that we can.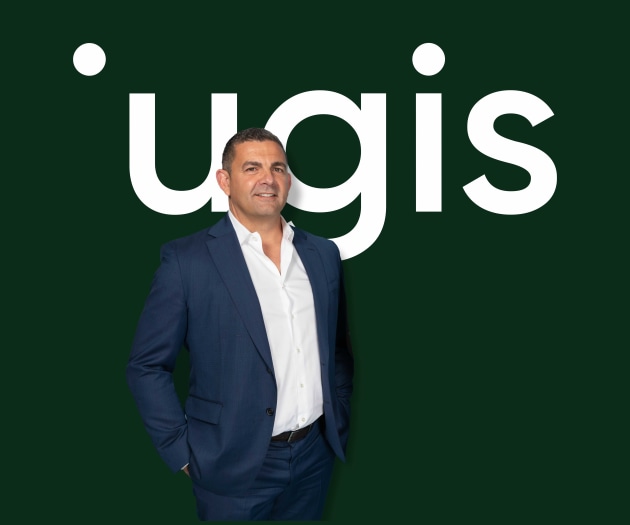 Given Australia is in the world's top offenders for waste per capita it is concerning that a day dedicated to awareness on the topic failed to gain attention here. And it's telling that I, as the head of a waste related business, am raising this concern.  It all causes me to question whether Australians recognise the seriousness of our food waste crisis and the importance of action in our bid to achieve a sustainable future. 
Many people still don't realise how significantly food waste contributes to climate change. Research shows the methane produced when food waste is disposed of in landfill and decomposes is much more potent as a greenhouse gas than carbon dioxide over time. And food waste is estimated to contribute to around eight percent of global greenhouse gas emissions.
But now more than ever we should also be thinking about the economic impact as well. According to Australia's National Food Waste Strategy we waste more than 7.3 million tonnes of food every year at an estimated cost to the Australian economy of $20 billion annually. That's money our nation could be putting to much better uses as we navigate this recession.
The harsh reality is that something must change if we want to achieve the targets fo that strategy, to halve our food waste by 2030. 
Reducing food waste needs to be a hybrid approach, with consumers and businesses changing behaviours. Although it's easy to dismiss the impact that an individual makes, each plate of leftovers that's added to the bin contributes. Simple processes such as planning meals before grocery shopping and being creative with our food leftovers can go along way to reducing waste. 
Just as important is the role businessnes play and reducing food waste makes good business sense. It's not just about the cost savings; plenty of consumer studies have shown how Australians are willing to abandon brands in preference for environmentally-friendly products and services and they are often willing to pay more for the privelege. Changing community expectations will force changes over time but there is a competitive advantage to taking action now.
Visibility the key to food waste challenges
Behaviour change theory tells us that intention comes before action so if we want to create positive food waste behaviours we need to build awareness, change attitudes and create intent. As a sustainable technology business specialising in waste management we know more than most about the volume and impact of food waste in Australia and we know that seeing is believing. If we track and measure our food waste we are more likely to have intent and take action to reduce it.
Businesses need to look at 'consumption intelligence' to fix the problem. Many are turning to technology such as IoT to increase transparency around consumption. This puts the power in the hands of businesses to make data-driven decisions about their consumption of waste, energy and water. By making organic food waste more visible we can drive behaviour change that will ultimately lead to businesses avoiding and reducing food waste.
The Fiddler Hotel in Sydney's north west is a prime example of how behaviours lead to real change. They increased visibility of waste through technology, which helped staff realise what food was being wasted. This helped with practical solutions such as menu designs and buying practices, saving business $15,000 a year on food waste. Consumption intelligence benefits us environmentally, economically and socially.
 Food for thought
With a deep recession looming, we cannot risk food waste falling off the radar. COVID-19, as the UN have rightly concluded, has 'brought about a global wake-up on the need to transform and rebalance the way our food is produced and consumed.' We will all be measured by the legacy we leave for future generations. It is now time to stand up and deliver on the challenges we face to insure a sustainable future.