Newly Weds Foods has acquired Top Taste from George Weston Foods for an undisclosed sum. The deal was signed on Monday (9 December).
Newly Weds CEO Calvin Boyle told Food & Drink Business it was an exciting development for the company, expanding its existing savoury lines to include the sweet bakery lines run by Top Taste.
The Top Taste factory in Kedron on Brisbane's northside will be closed in the first half of 2020, with the operation moving to Newly Weds facility in Sydney's Wetherill Park.
The Courier Mail reported 120 staff would be affected.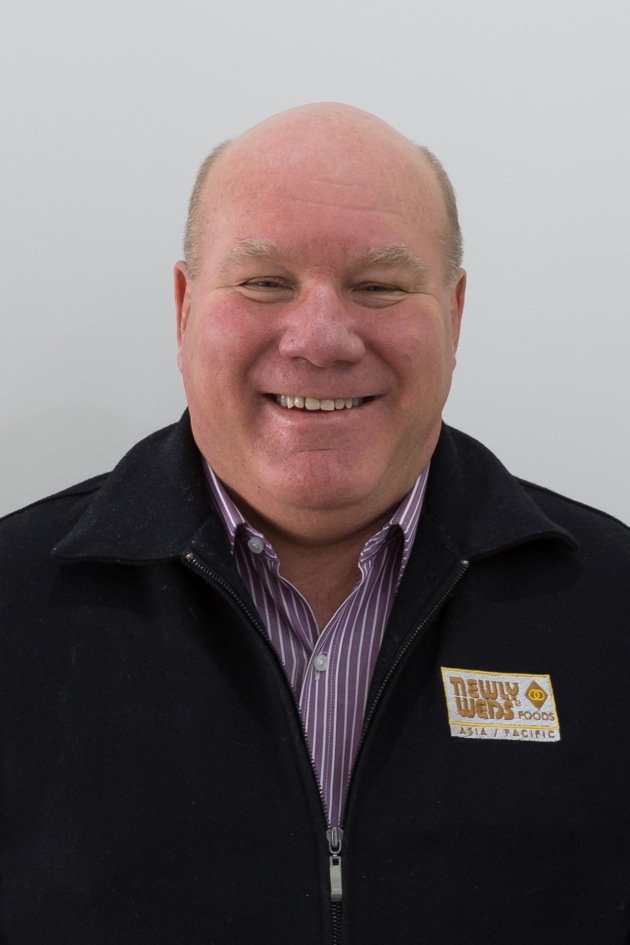 "The transaction will be completed by the middle of January, and then it will be a process of servicing customers, building up stock and then shutdown in late April. We then hope to be operational by late July, early August," Boyle said.
Newly Weds' Wetherill Park plant has four adjacent buildings and scope for new lines to be added. Much of the existing equipment will be shipped down from the Kedron bakery with some additions and upgrades, Boyle said.
The timing for the move and re-opening was not planned but fortuitous he said, as many sweet bakery customers had businesses skewed to the summer months.
The Sydney plant will employ around 12 people across multiple shifts.
Newly Weds Foods has a well-established breadcrumb business, running two lines for traditional and panko crumbs. It also has a seasoning business of functional blends and premixes which accounts for about 45 per cent of the company's revenue.
Last year it acquired New Zealand manufacturer Diron Industries, which is predominantly a liquid sauce business. Newly Weds has experienced impressive growth in New Zealand in recent years and earlier this year, Boyle told Food & Drink Business he expected business to double there in the next five to 10 years.
George Weston Foods had not responded to Food & Drink Business by press time.