General Mills has appointed Matthew Salter as its managing director for Australia and New Zealand. Salter returns to Australia after six years with the company in Europe.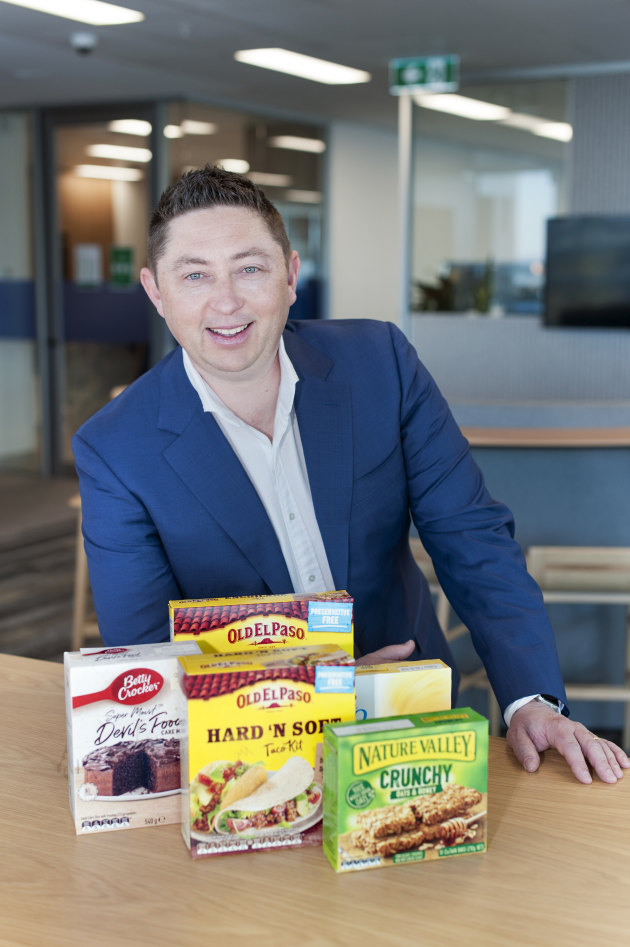 Salter has been with General Mills for nine years in a range of marketing and leadership roles. Based in Switzerland since 2015, he was responsible for snacks and ice cream including Nature Valley and Haagen Dazs.
Salter also worked at General Mills some years ago, starting as a sales representative in the late 1990s and reaching senior brand manager for Old El Paso before heading to the then Fosters Group where he worked on Carlton Draught and Matilda Bay Brewing Company.
There was a brief three-year step away from FMCG before he rejoined General Mills in 2012. 
With his feet back on home turf, Salter says the company is in a strong position with its brands in growth facing categories including Mexican meal kits, fresh pasta, snacking, baking, and premium ice cream.
"I am eager to build on this, by exploring new solutions to real consumer problems in our product categories. I have an appetite for experimentation and for trying new approaches to learn in order to continue to reinforce the purpose of our brands," Salter said.
He was also keen to play a key role in the company's 'force for good' mindset. "After significant external challenges in 2020 for our community, as a business, we have not only an opportunity but a responsibility to redefine what being a force for good means in 2021," he said.
"For me, being a force for good means treating our people and our planet with care. General Mills will continue to be a force for good in regeneration, working to improve food security and always valuing inclusion and diversity to strengthen our community.
Through our strong partnerships with Foodbank Australia and Landcare Australia, we will continue to harness the power of food for good," said Mr Salter.