Macadamia business Marquis Group is investing $35 million in production capacity and pasteurisation technology across its operations. It will increase processing capacity from 12,000 to 15,000 tonnes annually and create up to 40 jobs at its Bundaberg facility.
Marquis will spend $30 million on new cold storage, and specialised drying and packing facilities at its Bundaberg processing facility in Queensland.
It is in addition to its announcement in April that $13.5 million was going to be spend on expanding the site. It also received $1 million towards that project from the Queensland Government's $175 million Jobs and Regional Growth Fund.
The company was founded in 1983 but was consolidated and rebranded as Marquis Group in February 2020, forming the world's largest macadamia processor and marketer.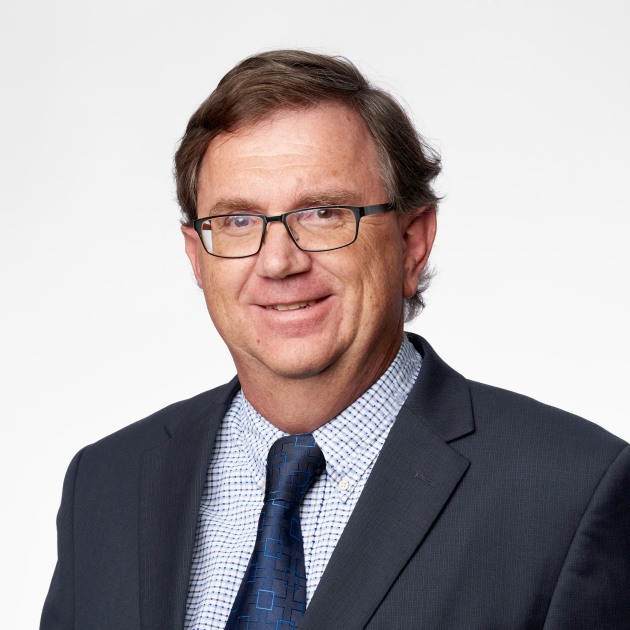 Marquis Group CEO Larry McHugh said continued investment in technology was vital as thousands of hectares of macadamia nuts the company has planted set to double macadamia supply within the next four to five years.
"We expect global macadamia supply to increase from roughly 220,000 tonnes to 440,000 tonnes annually by 2025-2026. In 2020 alone we saw around 3000 new hectares planted in Australia and 5400 new hectares in South Africa," McHugh said.
The investment would see Marquis capable of processing a combined 96,000 tonnes a year, with revenue anticipated to grow from almost $300 million in 2020 to $500 million by 2024. Currently, the group's combined operations process 32,000 tonnes a year, selling more than 20 per cent of the world's macadamia kernels from more than 485 growers.
Marquis's Marketing business markets and sells nut-in-shell, kernel and value-added macadamia products from its Brisbane offices to food manufacturing, wholesale and retail customers in more than 45 countries across five continents.
McHugh said Marquis Marketing had doubled its sales and marketing capacity to drive demand for macadamia products globally.
"It is crucial these volumes are managed well and marketed ahead of the trend. It's about providing consistency in quality and reliability of supply for customers and a sustainable business for our Australian macadamia growers.
"Despite the COVID pandemic, we have been successful in stimulating global demand in 2021 with YTD sales already 21 per cent higher than 2020. In some emerging markets, like Korea, we have doubled sales volumes and mature markets, such as the USA, Europe and Japan, have returned to strong growth," McHugh said.
"There is no end to innovative applications for macadamias in snacks, sweet and savoury products, from health bars to confectionery, salads and desserts.
"Over the next five years Marquis Marketing will strengthen our push into product extensions, such as macadamia oil for use in cosmetics."
 It will spend roughly $1.5 million installing a Napasol pasteurisation unit at its Lows Creek, South Africa facility. It is one of only two macadamia processing companies globally using Napasol technology to deliver a certified Log5 pasteurised product, which ensures the safety and quality of its nut products.