Australia's leading single malt whisky distillery Lark Distilling Co (ASX: LRK) has entered a binding agreement to acquire Kernke Family Shene Estate, the owner of Pontville Distillery and Estate.
The $40 million acquisition is made up of $38.5 million in cash and $1.5 million in Lark shares to be issued to the vendors.
Lark is undertaking an equity raise to fund the deal, looking to raise $53 million with a fully underwritten unconditional placement of $46.5 million and a non-underwritten conditional placement of $6.4m.
A total of 10.6 million new fully paid shares are expected to be issued, representing approximately 16.8 per cent of issued capital.
Snapshot
The acquisition delivers:
483,000 litres of whisky under maturation for $24 million;
Lark now expects to have 2+ million litres of whisky under maturation at 30 June 2022, valued at $435m;
expected to be approximately 19% accretive to Net Sales Value per share, on a Q1 FY22 pro forma basis;
rebalances the profile of litres under maturation with 29% of the acquired liquid available for sale in FY22 and FY23; and
provides early access to export market from FY23 (12 months ahead of previously published plans); and
current production capacity of acquired distillery is 193,000 litres p.a. increasing Lark's total production capacity by ~50% to 576,000 litres p.a.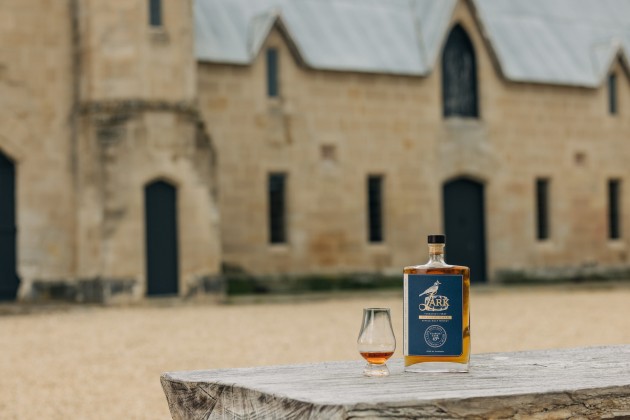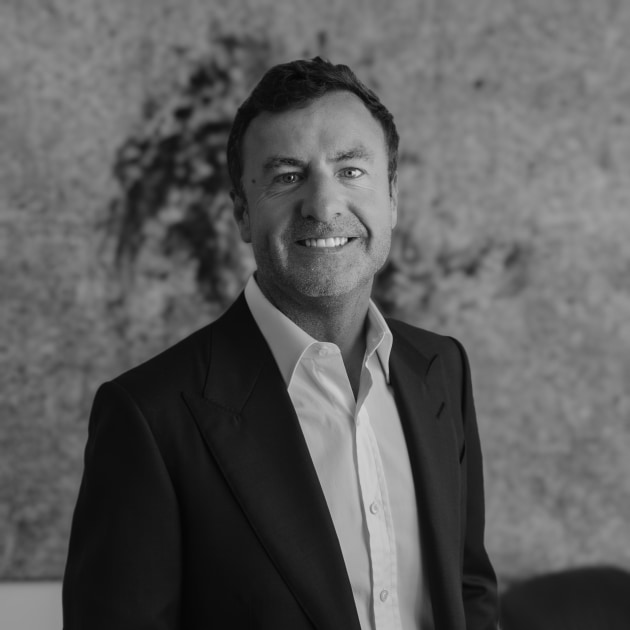 Lark Distilling Co. managing director Geoff Bainbridge said the acquisition was part of Lark's vision to become a global icon in single malt whisky.
"This builds on our vision to become the world's most innovative distiller and for the second consecutive year running, Lark has been nominated for the International Wine and Spirit Competition (IWSC) Worldwide Whiskey Producer of the Year, with the winner to be announced in Edinburgh, Scotland on October 21, 2021," Bainbridge said.
Lark founder and global ambassador Bill Lark said: "Lark at Pontville points to the exciting future of Australian whisky. I could never have imagined 30 years ago from my kitchen bench, where that very first bottle of Lark was made, that in 2022 we'd be producing some of the world's best whiskies across three exceptional distilleries right here in Tasmania and all from Australia's first certified carbon-neutral distiller."
Bainbridge said: "These assets provide significant whisky inventories on value accretive terms and re-balance the maturity profile of our overall whisky under maturation.
"Critically, the age profile and quality of the whisky under maturation being acquired will enable The House of Lark to commence an export programme from FY23 which is approximately twelve months ahead of previously published plans."
New 1m litre greenfield distillery planned
Lark also announced its plans to construct a $13 million, one million litre greenfield distillery on the Pontville site. Construction is expected to begin in early 2022 and commissioned in 2023.
Pontville Distillery is 30 minutes north of Hobart, located on 40 acres with a 130,000-litre distillery, a cellar door, eight bond stores, a working cooperage and historic stables and homestead.
It will become Lark's third working distillery in Tasmania, alongside its Cambridge and Bothwell sites and will contribute to the inhouse production of 576,000 litres of Lark whisky each year.
Lark will commence distilling at Pontville from February 2022, with its cellar door open to the public from this date.
All whisky distilling, product innovation and development will continue to be led by Lark's Master Distiller Chris Thomson and his team.