The mighty November/December issue has landed with the much-anticipated release of our annual Australia's Top 100 Food & Drink Companies 2021 report. We list the top companies in the sector by revenue and then dive in to see which companies have performed well – or not – and how the various segments of the industry have fared.
Australia's Top 100 Food & Drink Companies 2021
In collaboration with IBISWorld, Food & Drink Business presents this year's Top 100 companies, a ranking by revenue of Australia's heaviest hitters in the food and beverage sector.
This year's Top 100 reflects financial reporting from calendar year 2020 and financial year 20/21 and as such, there is a dominant theme – Covid Data. Some results clearly reflect the upside of people being at home, while others felt the brunt of people not being out and about. Trade tensions impacted two industries at disparate ends of the spectrum – wine and infant formula, the latter buffeted by pandemic disruptions even more than most.
On the cover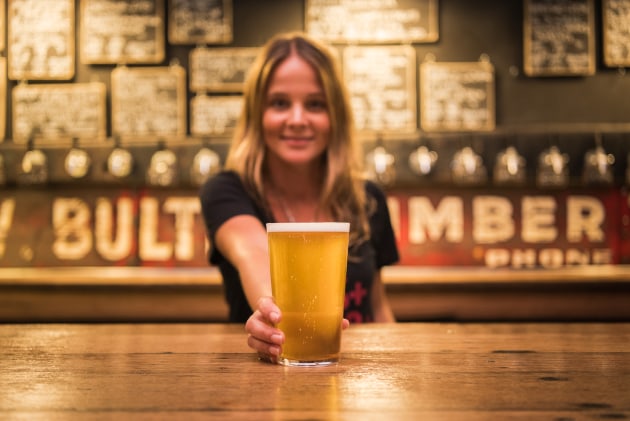 Our Top 100 sponsor Foodmach is one of Australia's most experienced materials handling and line automation specialists. This issue we take a look at a project they undertook with one of Australia's most popular beer companies, 4 Pines Brewing. The company worked with the brewery to install a new filling line to meet increasing demand for canned beer. You can read about it from page 12.
EDITOR'S PICKS
Our November/December issue always provides a comprehensive look back over the past 12 months and I think we can all agree that every single month this year delivered. Sure, not necessarily things we wanted or even imagined, but here we are.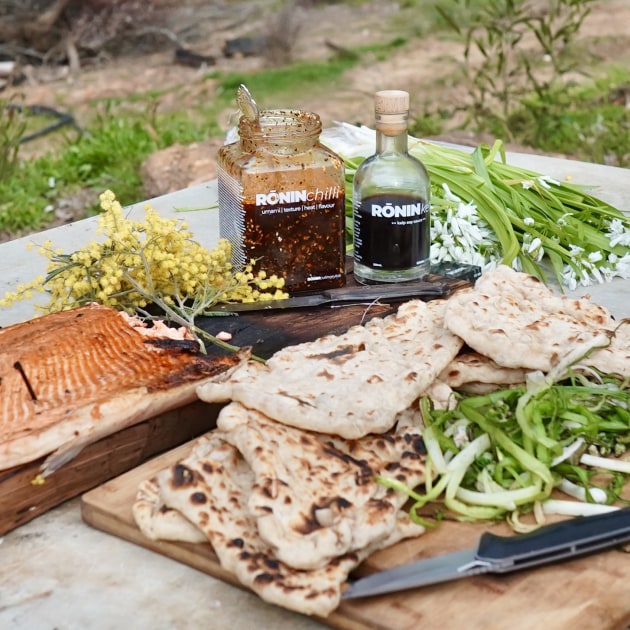 Rising Star: Class of 2021
We kick off this section with our final Rising Star for 2021 – Ronin Culinary Lab. For Danny Ronin, a side hustle making chilli jam for family and friends has become a nationwide success, while his partnership with chef Elijah Holland on creating a kelp-based sauce is a showcase of innovation and local ingredients. It's on page 20. A review of the other Rising Stars this year follows their story.
Mergers & Acquisitions
There was plenty of movement this year and our summary looks at the ones that made the most noise or caught our eye. That's on page 70. 
Headline Makers
If you want a digest of the main stories from this year, head to our rundown from page 58. 
Rear View Review
This year we started our Rear View page in the magazine, asking industry leaders a quick five questions about their career. It has been an absolute favourite for readers and for us. In this issue we have compiled the key pieces of advice or experience from them all and well, it is my most favourite story in the issue. Take a look on page 72. 
There is so much to absorb in our final issue of the year. Take your time, share with colleagues, and remember to tell us about your news in 2022.