Freshly back in the office following a whirlwind week of AUSPACK and AltProteins22, all systems are go with the arrival of our May issue. Special features this month include the organics and naturals sector, fresh and chilled products, and plant design and fitout, along with news, profiles, and insights on the food and beverage sector.
EDITOR'S PICKS
What's in a label
Steric was a trailblazer of private label manufacturing when it began in the 70s. We talk to the second-generation CEO Richard Brownie about how the industry has matured over the decades as the company remains one of the country's leading specialist producers as well as maintaining its own brands. That's on page 12.
Setting the standard
CEO of industry body Australian Organics Limited Niki Ford explains how the certified organic industry – worth more than $2 billion to the national economy – is having the most significant discussion regarding regulation since the National Standard was established 20 years ago.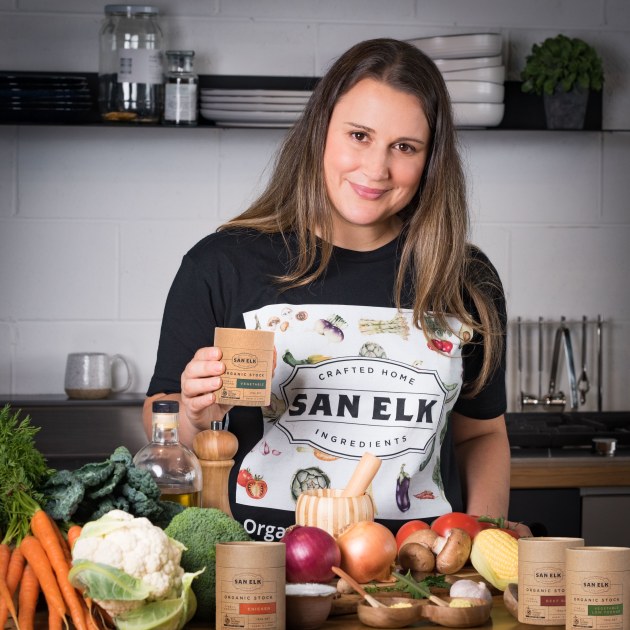 Down the organics aisle
With the Naturally Good expo approaching on 6-7 June, Fleur Michell provides an overview of some of the organic businesses that will be on show. From stocks to sauces, chickens to chocolate, our organics industry is thriving. (On page 20.)
Cracking the carbon nut
Macadamia plantation Hinkler Park has revolutionised its farming practices to significantly reduce its carbon emissions while improving the soil health and crop yield. It has been a seven-year project with comprehensive programs and initiatives that have delivered impressive outcomes. For all the details see page 24.  
To upgrade or expand?
On page 36, RMR Process director Peter Taitoko puts forward the case that it is time to rethink the traditional 'build a bigger factory' mindset with one that focuses on smarter and more effective scaling solutions.
This month's features
Organics & Naturals – page 20
Fresh & Chilled – page 30
Plant Design & Fitout – page 36