The cover of our July edition - a conveyor system, designed and installed by FlexCAM, in full motion - is quite the visual representation of how many of us seem to be feeling at the moment.
While the team at FlexCAM are all about designing, building, and installing efficient, reliable and functional conveyor systems (page 12), sometimes it's not that straightforward for humans. There are so many stories in this edition about progress - just keep swimming as that famous fish once said.
EDITOR'S PICKS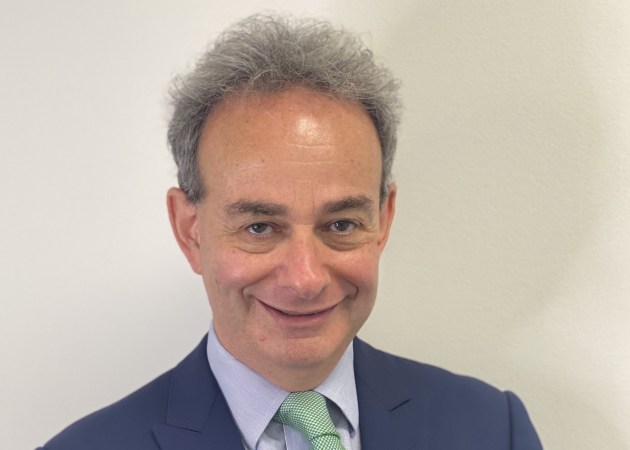 What makes your business valuable
In the last two years, the Australian food and beverage sector has grown by an average of 4.3 per cent per year, with some sub-sectors posting highly variable growth rates. Senior adviser Mark Ostryn from Groves & Partners provides analysis on a competitive market and what it means for owners keen to sell, or buyers looking to acquire.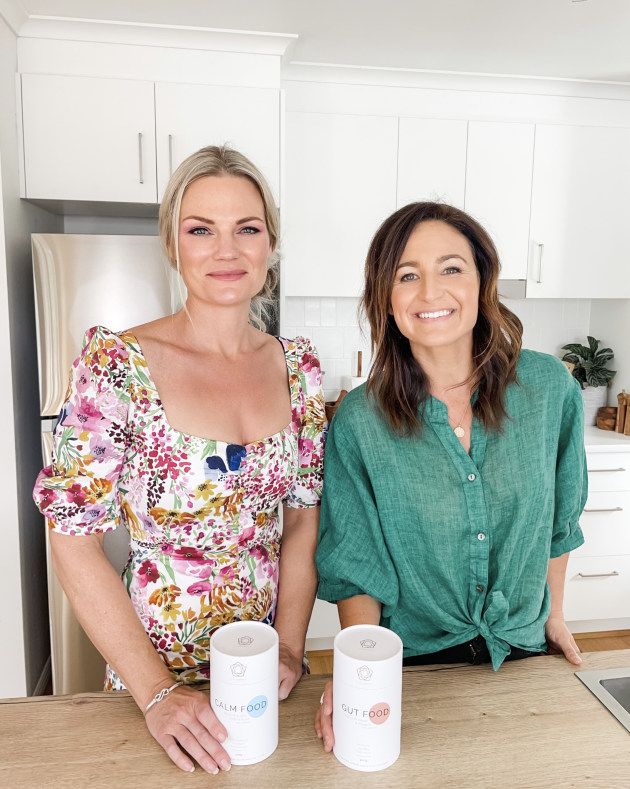 Rising Star: A functional mind and body
Clinical nutritionists Hayley Robinson and Lynsey Koch are passionate about helping people heal. Their start-up C-Biogenics Nutrition is allowing them to do so at scale. they have two products on the market - Gut Food and Calm Food - with more in the pipeline. They also provide insights into the power of bacteria in our Health & Functional Foods.  
Profile: A cultured spirit
In Rubibi (Broome) on the remote north west coast of Western Australia's Kimberly region, a distillery, pearl farm, and Indigenous company have come together to create a gin - the Pearler's Gin - that embodies the flavours and spirit of the region.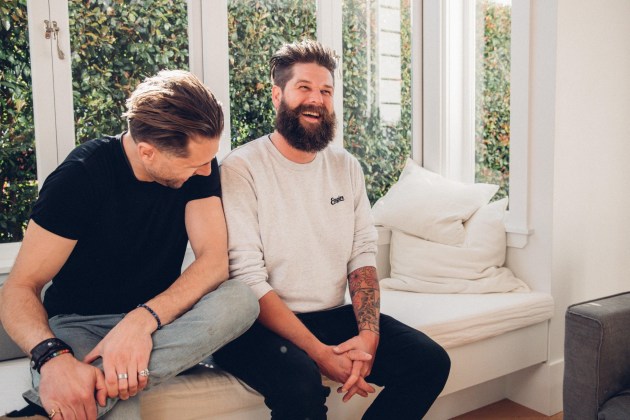 Packaging with care
the latest campaign promoting New Zealand's environmentally conscious and ethically manufactured food and wine - Made with Care - also showcases the sector's commitment to sustainable packaging. We take a look at five companies doing just that. 
Features this issue:
Health & Functional Foods – page 20
Ready Meals – page 24
Industry 4.0 & IIoT – page 28
Food Packaging – page 34