Scientists researching the supply chain, methane reduction, and marine functional foods are some of Australia's leading scientific minds selected as finalists for the 2022 Australian Museum Eureka Prizes.
The Eureka Prizes is one of the country's most comprehensive national science awards programs, honouring excellence across research & innovation, leadership, science engagement, and school science.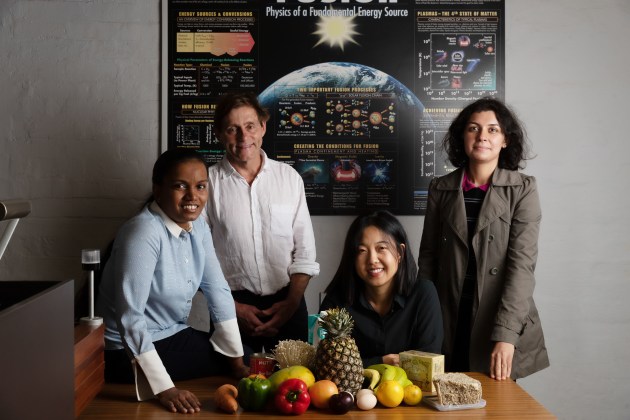 Finalist: Eureka Prize for Excellence in Interdisciplinary Scientific Research
Professor Manfred Lenzen, Professor David Raubenheimer, Dr Arunima Malik, Dr Mengyu Li and Navoda Liyana Pathirana from the University of Sydney.
What we eat affects both individual and environmental health. Researchers from fields spanning economics, engineering and nutrition have developed advanced data modelling techniques to trace billions of supply chains, linking food producers and consumers.
Their work highlights the drivers of dietary choice and is informing policy for the United Nations and other international bodies.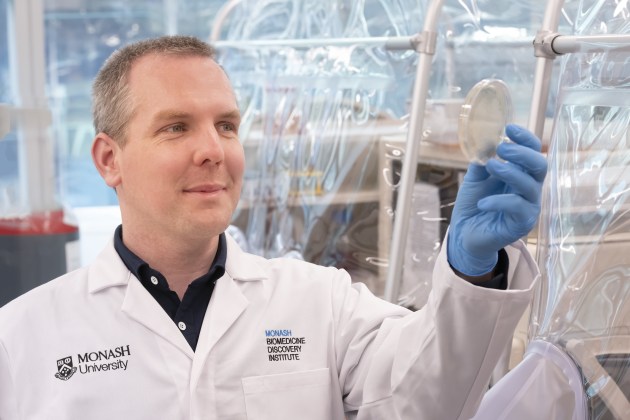 Finalist: Macquarie University Eureka Prize for Outstanding Early Career Researcher
Associate Professor Chris Greening , Monash University
Associate Professor Chris Greening developed a comprehensive map of microorganisms responsible for methane cycling in environments spanning the Antarctic continent to cows' stomachs.
He is translating these discoveries to reduce methane production in livestock, promote methane consumption in natural environments, and create carbon-negative pet food from waste gases.
Finalist: Department of Defence Eureka Prize for Leadership in Science and Innovation
Professor Wei Zhang, Flinders University and Marine Bioproducts Cooperative Research Centre
Professor Wei Zhang is a pioneer of Australia's emerging next generation biorefinery and marine bioproduct industries. His extensive research and drive for commercialisation have led to innovative partnerships, creating new functional food, biomaterials, bioenergy and pharmaceutical products. These products offer new economic opportunities and could play a key role in addressing global sustainability challenges.
The Eureka Prizes are presented annually in partnership with leading scientific institutions, government organisations, universities and corporations. The aim of the project is to raise the profile of science and science engagement in the community by celebrating outstanding achievement.
Since the prizes were established in 1990, almost 500 Eureka Prizes have been awarded. For a full list of finalists, click here.
Winners will be announced on 31 August.