Demand for spirits remains strong among Australian consumers and continues to support a strong import market.
Outside of domestic star Bundaberg and some smaller boutique outfits, premium foreign brands continue to dominate the local market.
Indeed, market research company IBISWorld expects the amount of spirits imported into Australia to grow at an annualised rate of 1.5 per cent through to 2022-23.
One brand which stands to benefit from this growth is The Macallan, an established Scottish brand with a range of single malt whisky offerings.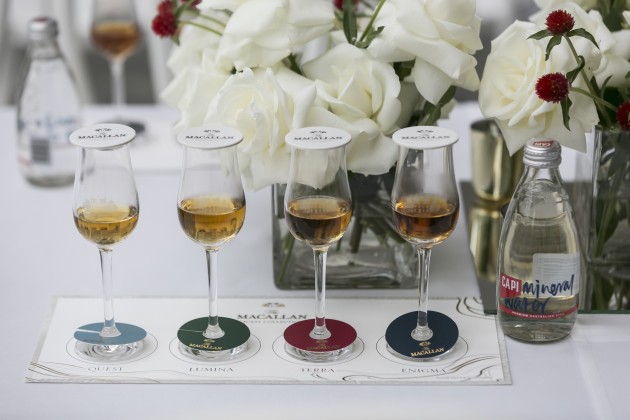 The brand recently launched its new Quest Collection at a special tasting within the Royal Botanical Gardens in Sydney.
The collection consists of a quartet of The Macallan's premium whiskies (the Quest, the Lumina, the Terra, and the Enigma).
The marketing is built around the idea of the quest for excellence, and harps on the meandering journey the whisky casks make from America and other parts of Europe to the Macallan distillery in Scotland.
In keeping with the 'quest' theme, the range is meant to target the lucrative travel retail market.
It will be offered exclusively to shoppers passing through Sydney International Airport.
The launch has been arranged in partnership with Heinemann Tax & Duty Free, which seeks to maintain its reputation as a purveyor of premium products.