Industry bodies representing food and beverage industries across Asia are calling on governments to shore up the supply and distribution of goods. Food Industry Asia (FIA) and the ASEAN Food and Beverage Alliance (AFBA) have warned food supply chain disruptions and trade protectionist measures due to COVID-19 could cause food shortages throughout Asia.
They have called on governments to ensure the unhindered production and supply of food and beverages.
ASEAN's food value chain is crucial for ensuring food security and is a major driver of GDP and employment in the region, they said. "In terms of GDP, the food value chain contributes around US$500 billion of economic output, which is around seventeen per cent of ASEAN's total GDP. The share of jobs is even higher, accounting for thirty-four per cent of the total labour force."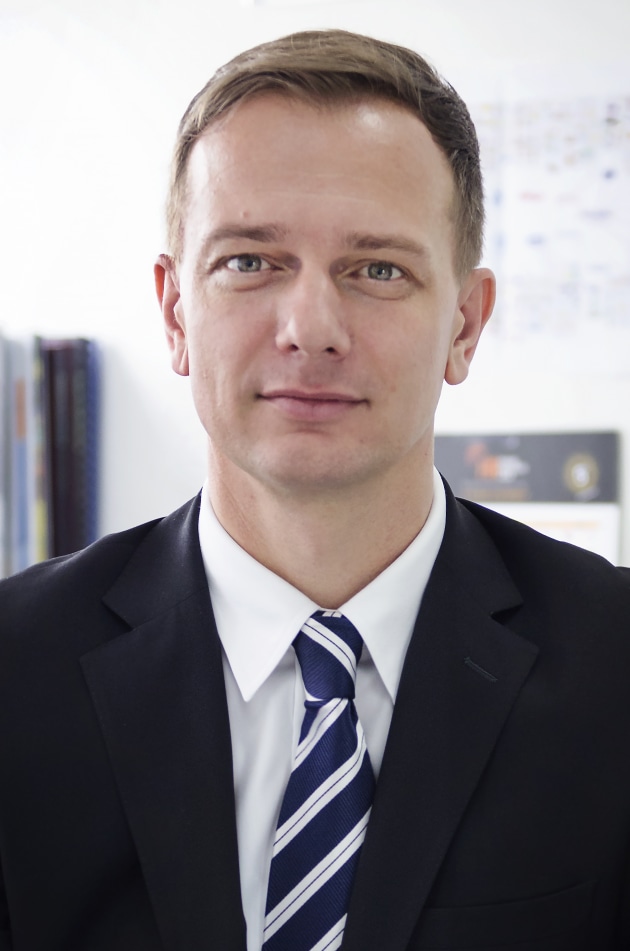 In a statement the associations said: "During a lockdown, if governments across the region put in place policies that hinder production across supply chains as well as trade barriers, this could lead to regional food shortages, especially when looking across the world and seeing the continued but unnecessary panic buying behaviour."
The organisations said while they recognise the need for governments to take extraordinary and unprecedented measures to protect its population from COVID-19, the issue at hand is the delay and disruption of manufactured food and beverage products, ingredients, raw materials, and packaging for domestic consumption and for exports.
In this difficult time, it is highly important that governments assure consumers that they will have access to essential food. This can be achieved by maintaining stable food production, and access to workers, agricultural supply lines, transportation and logistics during this time of crisis, they said.
"The key role that governments need to play to ensure a stable food supply is ensuring that the manufacturing of food and beverage products, ingredients and other raw materials, as well as distribution by the retail sector, can continue uninterrupted. They also need to ensure that travel restrictions, including border management controls, do not result in the disruption of food supply chains."
FIA executive director Matt Kovac said: "If severe restrictions are imposed by countries in response to the COVID-19 pandemic, they will cause a ripple effect on the regional food supply chain.
"We need public and private consultation for any decision around the supply of food because without both parties talking to each other, the impact on a country can be very harmful. Governments must work with the food industry in this time of crisis to categorise food and beverages as essential, understand the implications of disruptions and delays, and try to ensure that production and supply chains are unhindered as much as possible. Health and safety is of paramount importance to all but so is an unhindered supply of food to all citizens.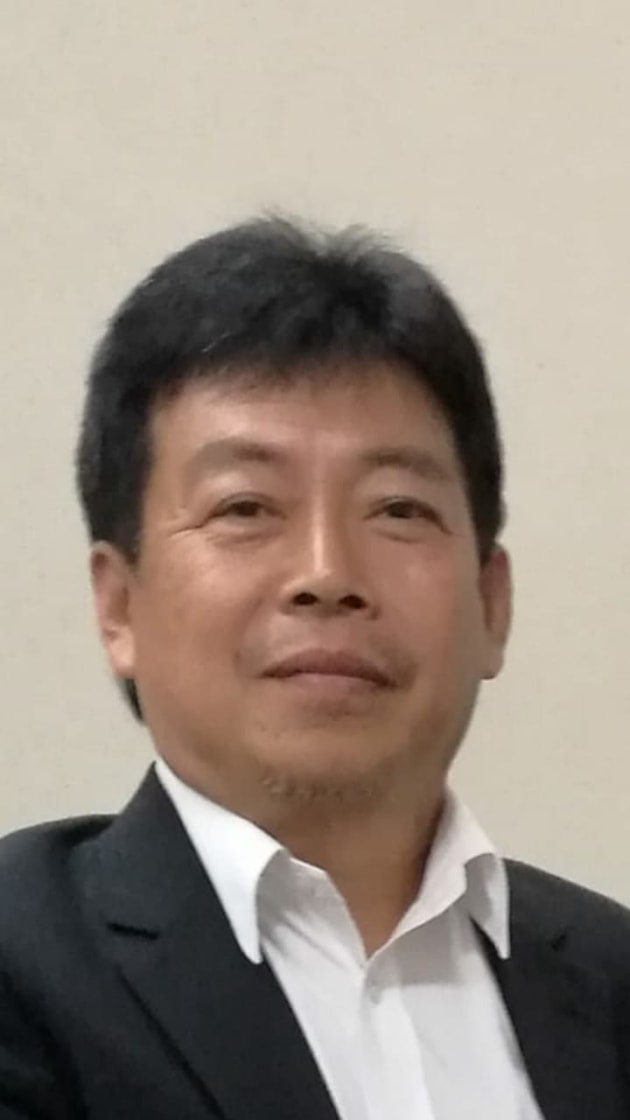 AFBA president Abdul Halim Saim said: "We are starting to see disruptions in the food supply chain, such as bottlenecks, when transporting food. Each country should review their existing food security policy as more needs to be done. Policy makers should involve the food and beverage sector in the process."
At the same time, restrictions on the movement of workers to and from food manufacturing facilities is hampering the production of food and beverage products needed to meet consumer demand, which is heightened in the face of this changing environment.
Significant delays in manufacturing and distribution will slow down the entire food supply chain and effectively contribute to a shortage of essential goods, they said.