Amazon Australia has launched a Wine, Beer and Spirits store, which features a wide range of emerging and well-known brands, from Curatif Cocktails to Penfolds.
Country manager for Amazon Australia, Matt Furlong, said the team was excited to launch the new store and will give customers the convenience of ordering their favourite wine, beer or spirits alongside all the other products available on the site, "from household essentials, fashion and beauty, through to video games and books".
"Australian brewers, distillers and wine makers make some of the world's best beverages from Organic Wines to Curatif Cocktails," said Furlong.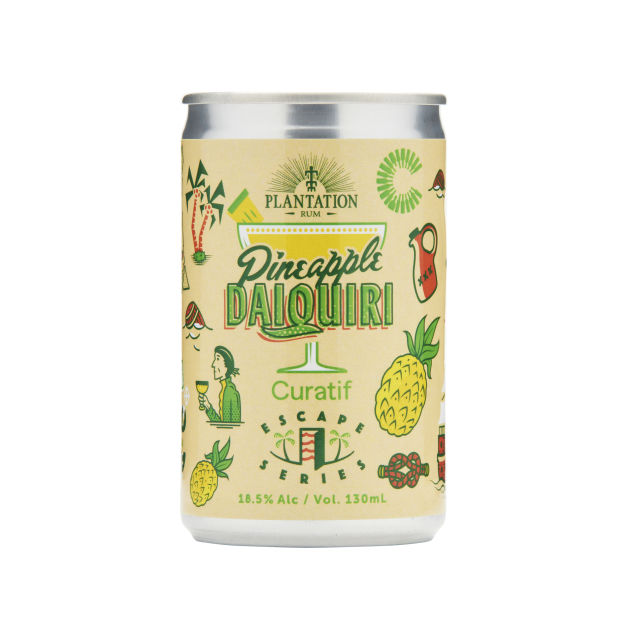 "We're particularly thrilled to work with local brands at launch and help them access our customers, marketing tools and logistics expertise to grow their business."
Curatif Cocktails co-founder Matt Sanger said the distiller was thrilled to be in the first wave of Australian liquor companies to launch on Amazon Australia.
"We are so excited that we've decided to make our latest ready-to-serve creation exclusive to Amazon.com.au – the Curatif Plantation Rum Pineapple Daiquiri," said Sanger.
There will be precautions on site to ensure appropriate purchasing and delivery of alcohol, including date of birth requirement at checkout for customers, as well as age verification on delivery.
The new Wine, Beer and Spirits store adds to more than 125 million items already available on the Australian Amazon site.