MorningStar Farms is bringing its meat-free alternatives from the US to Australia, as it helps consumers break out of their midweek dinner routine with its plant-based protein range. 
New research from MorningStar Farms found Aussies are increasingly aiming to reduce their midweek meat intake by two-to-three times a week, with the study finding 49 per cent are looking to include more plant-based meals within the next 12 months.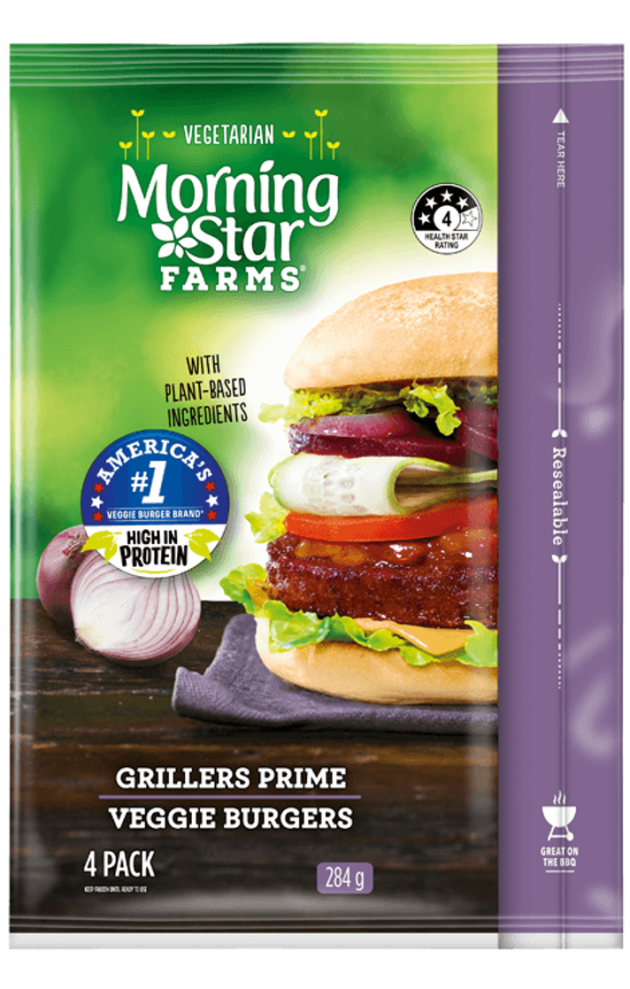 "As Aussies spend more time at home, we found through our research, one in 10 people are taking this opportunity to explore different diets with over a third (38 per cent) cooking up healthier meals," said MorningStar Farms marketing manager Dan Bitti.  
"We want to inspire Aussies looking to eat a little healthier to un-meat their midweek. Our range of plant-based food easily swaps out the meat in popular midweek dinners to create a delicious tasting meal."
There are, however, certain barriers holding back consumers from taking a more plant-based approach to their diets, including 33 per cent of participants citing meat-free food is tasteless, 21 per cent having a lack of confidence in cooking meat-free meals, and 23 per cent concerned their family or partners won't like it.
MorningStar Farms further found that 85 per cent of consumers would be motivated to cook meat-free meals if it tasted good, as well as 65 per cent willing to cook it "as long as it was quick and easy to make".
MorningStar Farms frozen meat-free range aims to "easily slot into the familiar, go-to recipes", and includes veggie burgers and veggie mince. 
The new MorningStar Farms range is now available in Coles and independent supermarkets from RRP $7.00.