Family-run business The Smoked Egg Company is launching its smoked egg product into IGA stores nationwide. Its eggs have a shelf life of 120 days thanks to specialised chilled smoking technology, ensuring the eggs stay fresh.
The Smoked Egg Company, based along the Barwon River outside of Geelong, was formed in 2017.
Its chilled smoking process stalls the aging of the eggs, while retaining the same nutritional value as a regular egg.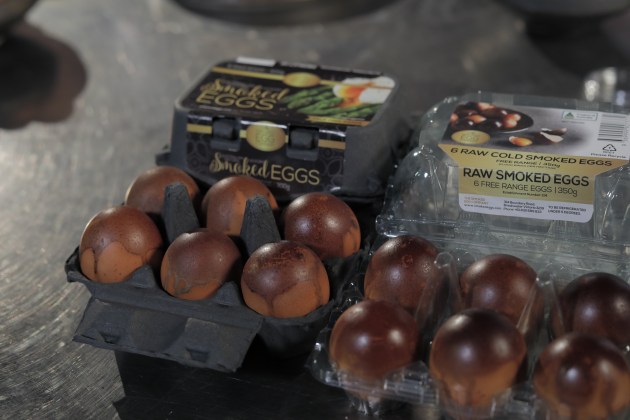 "This is undoubtedly a game changer within the Australian and international food industry and our method of chilled smoking eggs by combining time, temperature, humidity and volume of smoke has meant that compared to regular eggs – the smoked eggs indicate no bacteria at 35 weeks of age and are as fresh and nutritious as they day they were laid," said The Smoked Egg Company CEO Julie Kos.
The company aims to full the gap in Australia's current COVID-19 food shortage climate, as well as countries around the world, including third-world countries, to benefit from longer life eggs.
The new smoked eggs will launch this month in selected IGA stores across the country.