Adelaide-based team Pucara Pisco has launched its Peruvian pisco – a clear spirit, versatile for mixing – into the Australian market.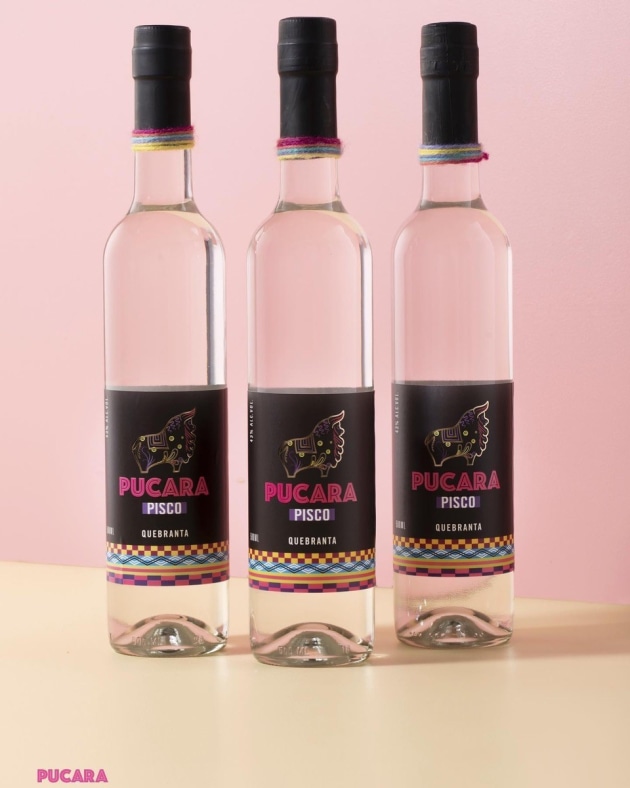 Pisco is commonly known for being in Peru's national drink, a pisco sour, and is made from eight different varieties of non-aromatic and aromatic grapes, with no added colouring or flavouring.
Rino Martire and Fiorella Cilloniz came across pisco on their travels to Cilloniz's birthplace in Peru in 2016. They noticed the lack of accessibility of pisco within in Australia and decided to launch Purcara Pisco.
"We both travelled to Peru numerous times prior in search of a particular distiller that could help us create our brand, and in November 2018 we found a family company that produces pisco in Ica, Peru, and have been for 160 years. This was the start of Pucara Pisco - an Australian creation with Peruvian spirit," said Martire, Pucara Pisco founder and director.
"The name 'Pucara Pisco' is inspired by the colourful bulls of Pucara, which are a symbol of protection and happiness, as well as an Andean symbol of unity and good luck."
Pucara Pisco is available at select Adelaide cocktail bars, including Paloma Bar & Pantry and Udaberri, and is also available online.