Australian actress and model Olympia Valance and entrepreneur Jeff Gobbels have joined forces to launch Splash Vodka, a low-calorie, ready-to-drink alcohol made from only three ingredients.
Splash Vodka has no sugar and contains only local vodka, soda water and natural flavour for its two varieties, Lime and Raspberry.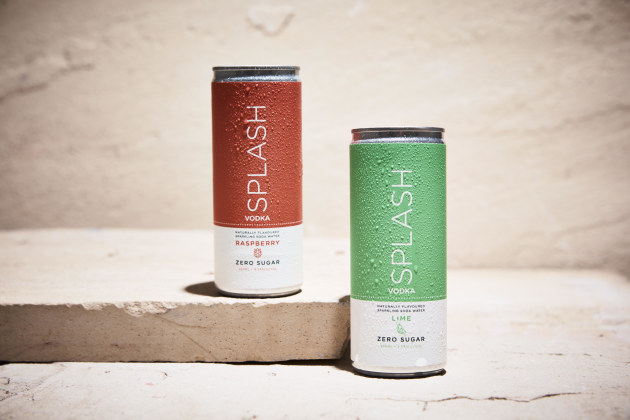 Valance said the team managed to create a clean formula for the products without skimping on the taste.
"To me, my investment in an Australian company, along with a product that I love and truly believe in was a no brainer," she said.
"Everyone knows that I love to wind down at the end of a long work week with a drink, but this doesn't mean I want to sacrifice my fitness goals in the process. No one wants to feel guilty about what they're putting into their bodies when they should just be focusing on enjoying the present moment."
Splash Vodka is made in small batch runs and is 100 per cent Australian made and owned.
It is now available in four-packs for RRP $20.00 and cases of 24 for $99.00.