Family-owned Mast-Jägermeister is bringing its limited-edition Save The Night bottle to Australia as it looks to send a message of hope and solidarity to the nightlight community. The bottle marks the first time the brand has changed its front label design in its history.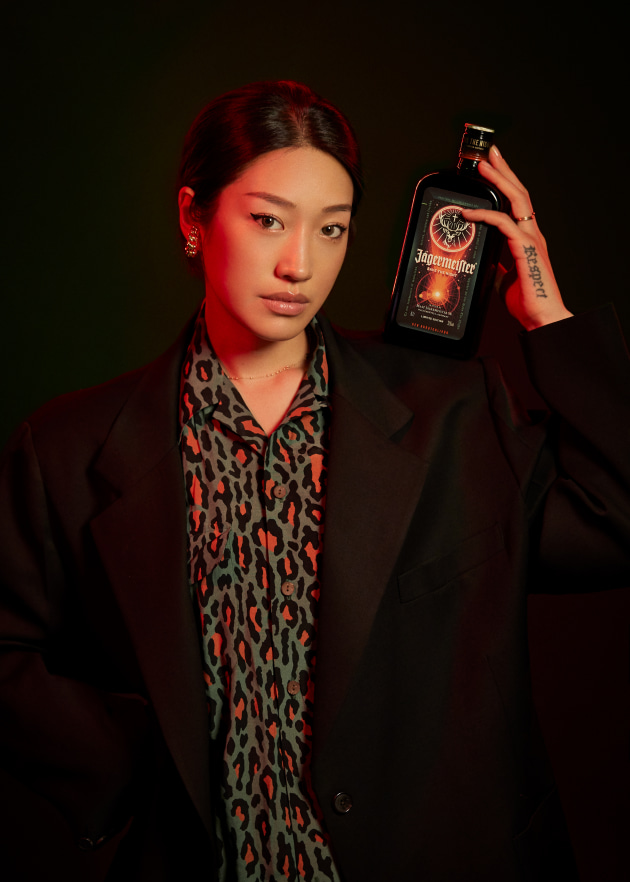 First launched in Europe and Argentina in June, the Save The Night Jägermeister bottle had its front label designed by German illustrator Max Löffler, who featured three elements in the artwork – the portal, the tunnel and gridlines, and a light beam on the horizon. 
It symbolises "the current state, the path towards the better days and hope", while on the back label, the purpose of the project is outlined: "The good times will come again. Until they do, this bottle is for those who make the night. Together, we support them. Together, we will #savethenight." 
Jägermeister head of global innovation and design Gunar Splanemann said the team wanted to emphasise the importance of stepping in and helping with a special initiative.
"Global nightlife is truly under severe threat. We offer our fans a bottle they hopefully love with our approach to solidarity, which I am sure they share," said Splanemann. 
"This exceptional project symbolises the spirit, the strong cohesion and the high devotion the global nightlife community stands for and that Jägermeister has been an integral part of for decades." 
The Save The Night initiative consists of a mix of donations, micro-funds, online entertainment, such as 'Meister Drop-Ins' or 'Meister Classes', and support of partner activities, with Berlin-based Korean artist and DJ Peggy Gou taking on the role of an ambassador of the project.
Jägermeister's Save The Night limited edition bottle is now available at Dan Murphy's and BWS stores across Australia.