Pimm's No.1 Cup on Tap has been launched by Diageo Australia following a movement towards more daytime drinking options.
Recommended with lemonade and dry ginger ale directly from the tap, the drink can be garnished with strawberry, cucumber, orange and a sprig of mint, says the company.
It is available in 30L kegs at 4% ABV, according to Diageo's head of strategy and innovation Drewe Letchford.
"Pimm's on Tap is one of our most exciting innovations that's been driven by strong consumer insights," he said.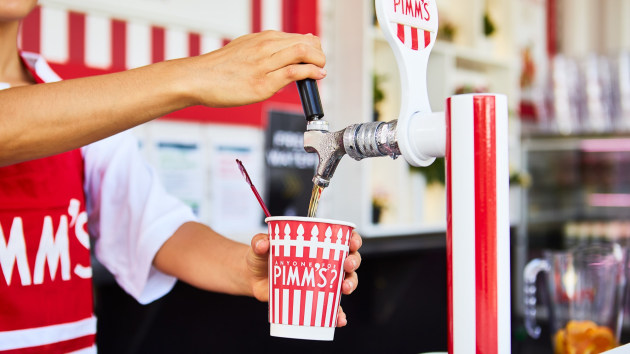 "We're seeing changes in the way Australians are socialising in the on-premise space and we've also seen an evolution in the venues themselves with low-tempo, daytime occasions driving trends.
"Pimm's on Tap is the perfect accompaniment for these on-premise occasions that are more focused on food and drink experiences and enjoying products with a lower ABV.
"With this being our first summer of Pimm's on Tap, we're conscious that we want to get this on-premise innovation right, so we're working closely with our venue partners and supporting them with a suite of Pimm's on Tap POS ranging from the bar essentials right through to Pimm's Garden activations in some larger venues.
"We're also supporting the Pimm's brand through our ongoing partnership with Matt Preston and strategic sponsorships such as the Sydney Festival."