MyLife BioCheese is expanding into Coles stores nationwide with its plant-based foods that are dairy, gluten and soy free, featuring a new version of its BioCheese Parmesano.
The new Parmesano is now grated for consumer convenience while keep its gritty texture, and fruity and nutty taste.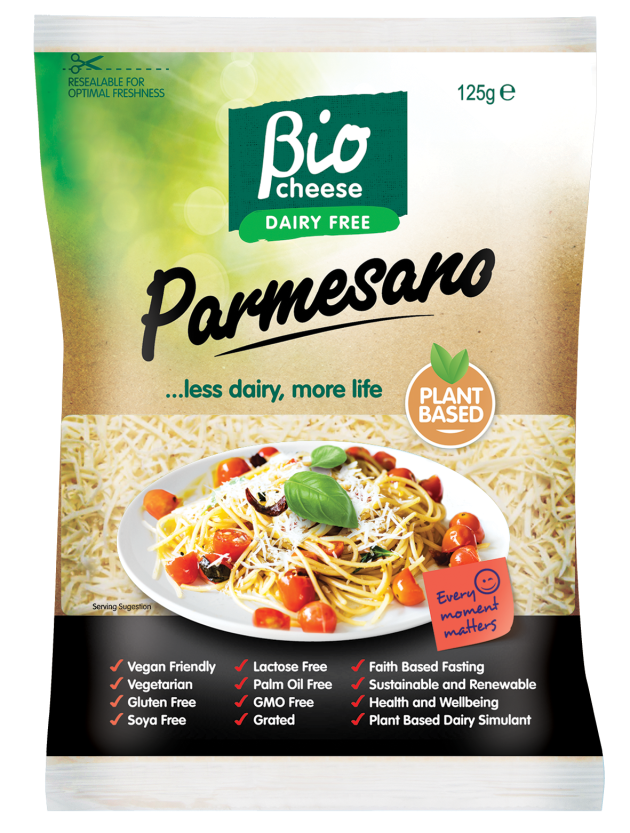 MyLife has also launched its BioMarinated, a creamy product marinated in Australian Extra Virgin olice oil, garlic and herbs.
It joins the BioCheese Original Block, Original BioCreamy – a cream cheese alternative – and BioCheese Pizza Shred, a staple shred made with coconut oil and featuring a mild nutty flavour, to the range.
"During these unprecedented times, our customers and their dietary needs remain top priority, and we're committed to continuing to provide Australians with the incredible plant-based products that they have come to expect from MyLife BioCheese," said MyCo CEO Terry Paule.
MyLife products can be found in the refrigerated cheese section of Coles across the country.