Bonne Maman has added two new flavours to its product portfolio, including its rich Blackcurrant and tropical Mango & Peach Conserves.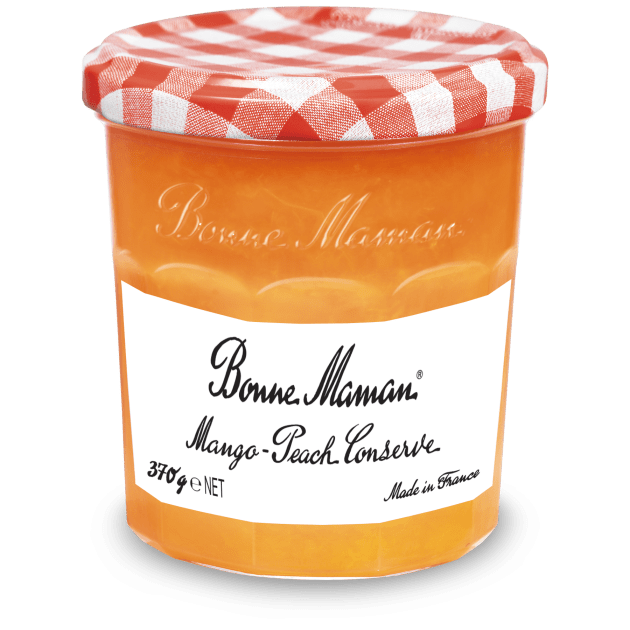 Bonne Maman's Blackcurrant Conserve is "deep and rich layered with an irresistible combination of tart and sweet berry flavours", and its year-round seasonality means it can be used from blackcurrant pie to blackcurrant gravy.
The Mango & Peach Conserve aims to inject "a sense of tropicality into the Bonne Maman Conserve range" as well as a "sense of exotic destination into the home". It can be paired with desserts of main meals such as a balsamic peach mango grilled chicken.
Both new flavours are packed in Bonne Maman's signature glass jars and gingham lids.
The conserves have no artificial colours, additives or preservatives, and are now available in independent supermarkets nationwide for RRP $5.49.