Pernod Ricard has released Rosie, its new Rosé spritz now available in the Australian market in time for summer.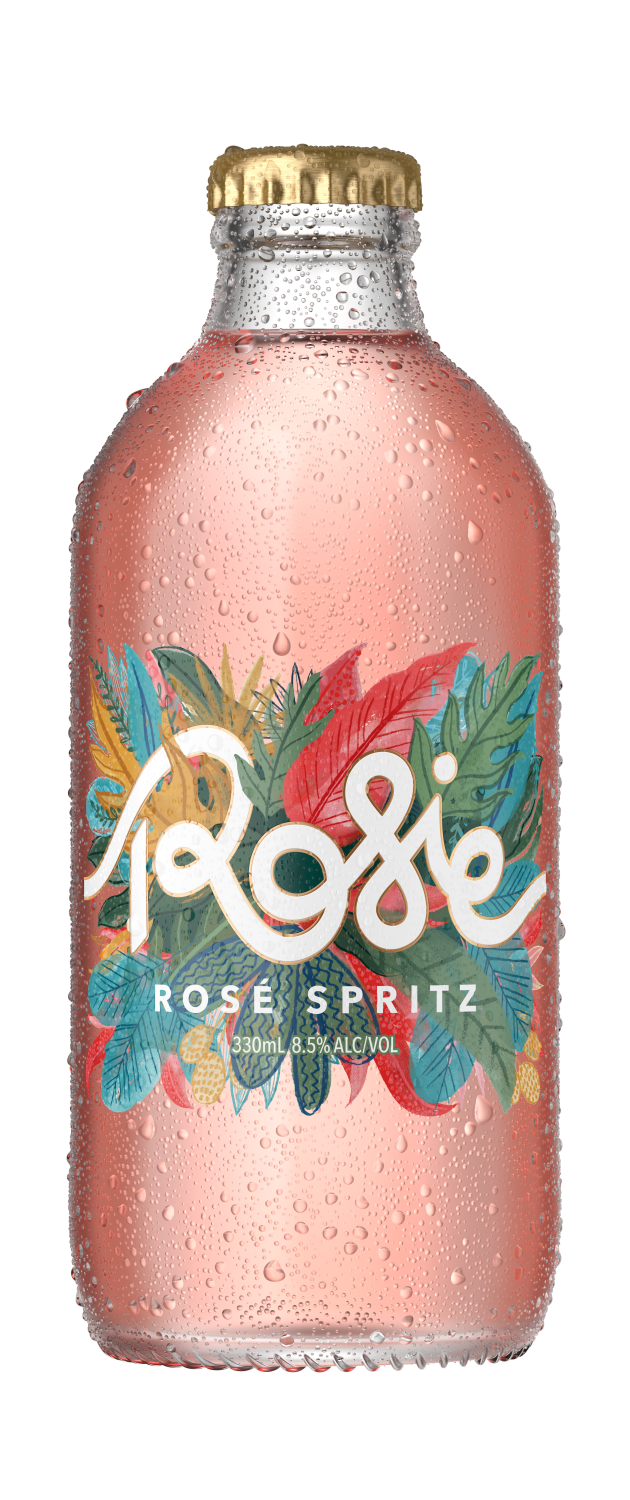 The new spritz features flavours of strawberries, raspberries and a hint of cherry, packed in a ready-to-drink format and developed as an alternative to cider or beer.
"We're really excited to give Aussies a new, convenient Rosé spritz just in time as the weather is warming up, making Rosie a great option for drinks with friends or family," said Rosie wine ambassador Kristy Farrell.
"Crisp and full of fruity flavours, Rosie pairs really nicely with a range of food and we see it as the go-to drink this summer."
Available in four-pack 330ml bottles, Rosie features colourful packaging and leafy illustrations across its label and carton.
Rosie is now available at Dan Murphy's and BWS stores across the country for RRP $25.00.