Penfolds has released its 2020 collection, led by the 66th consecutive release of Grange and a new g4 range. The wines in the collection offer a variety of multi-region and multi-vineyard blends, as well as single-region wines and a single-vineyard wine.
"Not playing to flagship favourites, but the 2016 Grange may politely nudge the classic 2004 and 2010. It would be brazen to rank any further back into the last millennium," said Penfolds chief winemaker Peter Gago.
Penfolds will also release a new wine blended from four vintages of Grange, named Penfolds g4.
"These four Grange vintages are among our favourites of the last two decades. All so different – in every sense, not just climatically. The synergistic blending of these vintages worked perfectly from a quality, structural and style perspective," said Gago. Only 2,500 bottles were filled and have an RRP of $3,500AUD each (750ml).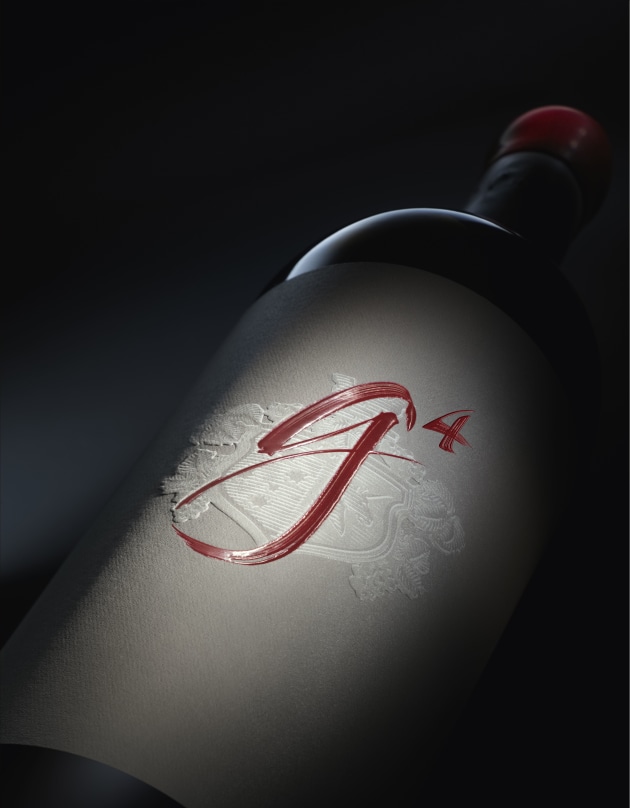 The Penfolds Collection 2020 and Penfolds g4 are available from 6 August at Penfolds Cellar Doors (Magill Estate Winery and Barossa Valley Cellar Door) and select fine wine stores.
The Penfolds Collection 2020 includes:
• 2016 Grange $950.00
• 2018 Yattarna $175.00
• 2018 Bin 707 Cabernet Sauvignon $650.00
• 2018 RWT Bin 798 Barossa Valley Shiraz $200.00
• 2018 Bin 169 Coonawarra Cabernet Sauvignon $360.00
• 2018 Magill Estate Shiraz $150.00
• 2017 St Henri Shiraz $135.00
• 2019 Reserve Bin A Adelaide Hills Chardonnay $125.00
• 2018 Bin 389 Cabernet Shiraz $100.00
• 2018 Bin 407 Cabernet Sauvignon $110.00
• 2018 Bin 150 Marananga Shiraz $100.00
• 2018 Bin 28 Shiraz $50.00
• 2018 Bin 128 Coonawarra Shiraz $60.00
• 2018 Bin 138 Barossa Valley Shiraz Grenache Mataro $60.00
• 2019 Bin 23 Pinot Noir $50.00
• 2019 Bin 311 Chardonnay $50.00
• 2020 Bin 51 Eden Valley Riesling $40.00