We bring you a snapshot of the ideas that emerged from our Breaking Boundaries LIVE forum in Sydney on Thursday 4 August.
1. Digital platforms are powerful
There are opportunities for brands to use everyday consumers in their marketing by paying 'citizen influencers' to provide content. Tribe's Jules Lund spoke about the power of a strong influencer recommendation through social media, creating unprecedented reach at unparalleled speed (and at a fraction of the cost or traditional marketing spend).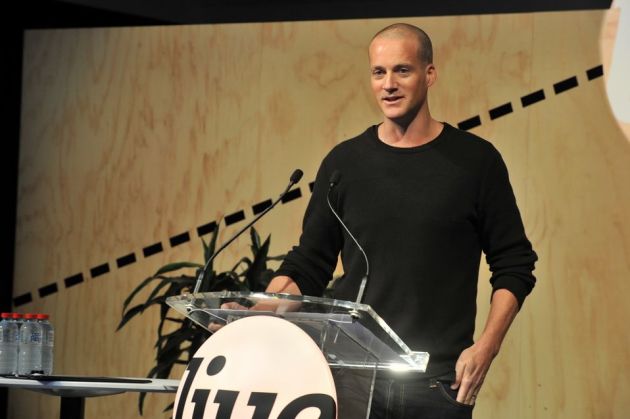 Today's FMCG brands are focusing on how the product can engage and connect with consumers through augmented reality add-ons or social media campaigns which encourage users to share their food creations or unique experiences. Nestle's Nina Cleeve-Edwards shared the process behind, and learnings from, the Kit Kat Studio launch and the Milo Champions augmented reality activity tracker.
2. Export success requires a premium approach
There's huge potential for innovation in the high-value premium market as Australia increases its food product exports into China. Building trust is a vital part of moving into Asia, according to the Food Innovation Centre's Dr Angeline Achariya. She spoke about how the centre helps companies identify potential white space opportunities in overseas markets, then translate it into design cues for product and packaging.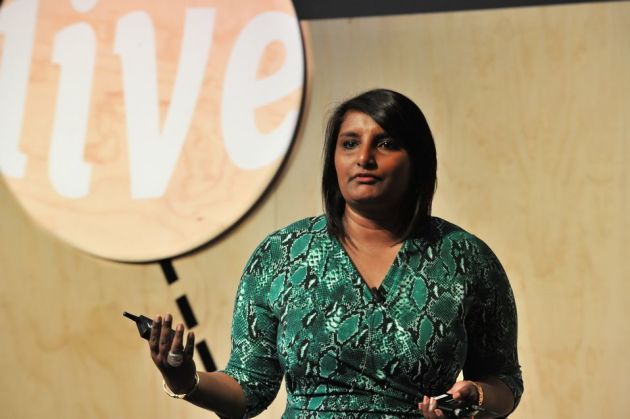 Freedom Foods' Tom Dusseldorp advised those investing in exports to keep visiting China regularly to gauge the food market and experience the culture first-hand. He also recommended getting good people on the ground. "Partner with the people who know their stuff, and do the hard yards of building relationships," he said.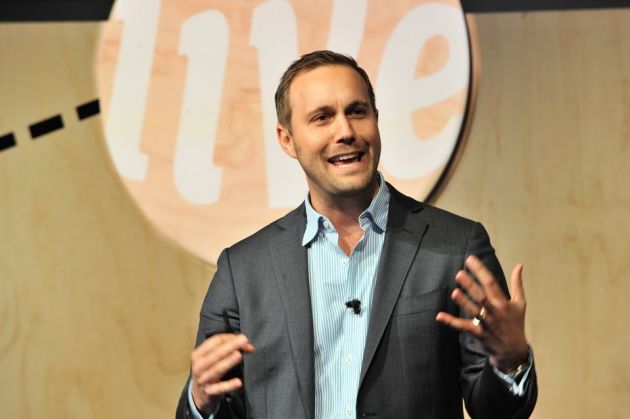 Infor's senior industry and solution strategy director Andrew Dalziel stressed the importance of investing in good systems to manage logistics, new international regulations compliance, shelf life, and longer payment cycles - as well as technology for customer relationship management and marketing.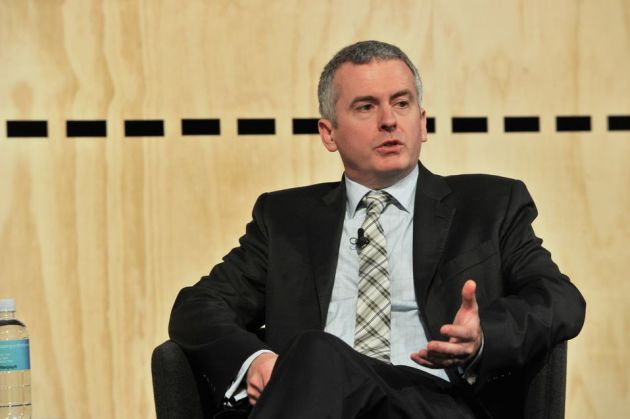 Emma & Tom's CEO Emma Welsh, who has been pushing an expansion into challenging markets such as Jordan, said reliance on business systems such as cloud-based ERP had reduced the need for expensive manual work.
There are great opportunities emerging in proof of provenance, according to APPMA chairman and Matthews Australasia operations manager Mark Dingley. He stressed the importance of protecting your brand from accusations of counterfeiting, listing the example of Camperdown Dairy's QR code, which authenticates the product's origins.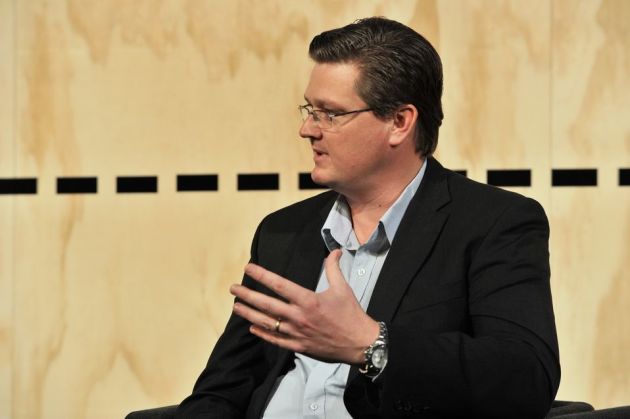 Food Innovation Australia's Najib Lawand stressed the importance of identifying your product's USP and marketing it well, including (and probably especially) on your website. He also recommended starting your export process by visiting your state government economic development agency.
3. Investing in technology underpins growth
MADE Group's Luke Marget shared the company's impressive growth story and its plans to move into global markets following significant investment in ESL (extended shelf life) and high-pressure processing as well as advanced packaging technology. MADE's technology enables it to produce cold-pressed juices and ESL dairy products to a high nutritional standard that can be packaged in PET.
4. Get out of your comfort zone, and stay out
Thankyou's Daniel Flynn spoke about the importance of reminding yourself why you do what you do, and allowing that to influence your choices. He also spoke about pushing past fear and getting out of your comfort zone, where great things can happen. "Each of us has the opportunity to leave an imprint on the world that no one else can," he said.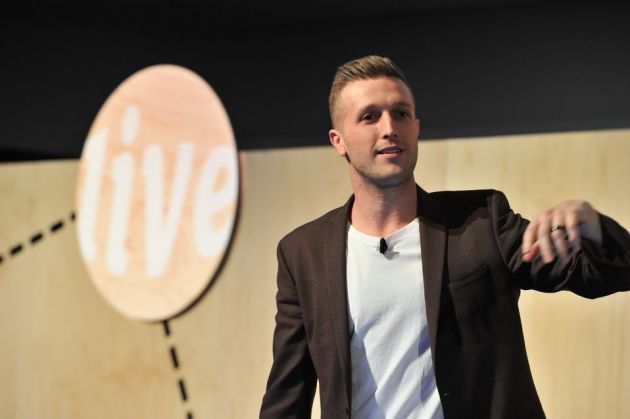 Slingshot's Andrew Campbell said disrupting an organisation's modus operandi and pitching new ideas requires you to feel discomfort and move forward boldly.
Angela Edwards, COO of start-up CHEWSR, winner of funding from Simplot Ignite food-tech accelerator program, described how for her and business partner Sam Polgar, pushing the boundaries way beyond their comfort zone led to the ideation and development of the disruptive "Tinder for food" concept.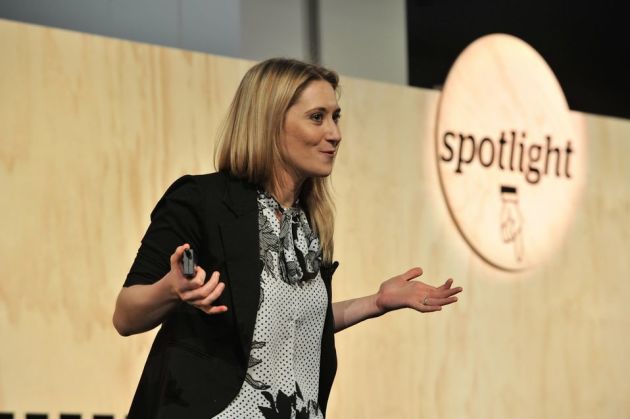 5. Niche brands demand a compelling story
Successful startups are "baking virality" into their products from the start through an enticing value proposition which involves a compelling story and message. Kindred founder Victoria Tulloch spoke about the importance of turning a brand into an experience for consumers through such things as a focus on the provenance of your craft/artisan product and of converting consumers into loyal, repeat customers and advocates.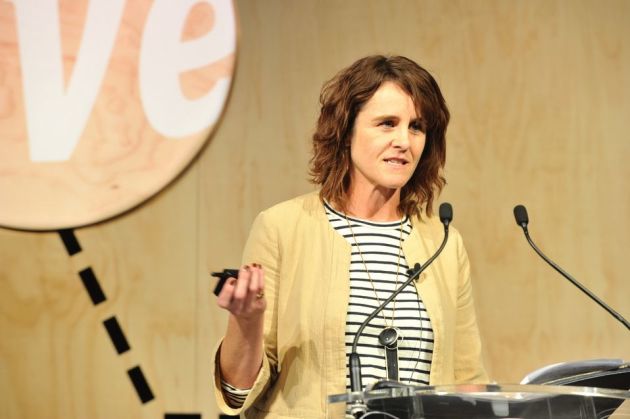 Tulloch worked with design studio SquadInk to bring the Archie Rose Distilling Co. to life, and she led a discussion with Mathew Squadrito of SquadInk and Will Edwards, founder of Archie Rose to tell the story of how this multiple award-winning brand was built from the ground up and how it has created a compelling consumer experience in the digital and physical realm and upturned the traditional model of distilling behind doors.