A major gap in the meat-free convenience market was the inspiration behind the creation of a fast-growing Australian business focusing squarely on three-minute meals made from plant-based protein.
Delicious Foods Australia founder Nicole Mahler has created two chilled meal ranges, Dahlicious and Veglicious, that are vegan-friendly, and these are being embraced by a growing number of retailers and their customers across Australia.
Following strong success in the Queensland market, the distribution of her brands has recently been expanded in NSW, ACT and Victoria, and is now being sold in Harris Farm Markets and independent retailers Ritchies IGA and SupaBarn stores. The company has also signed up two new distributors, Two Providores in NSW and ACT, and Gluten Free 4 All in Victoria.
In June, Mahler appeared on Shark Tank to raise 100k in exchange for 10 per cent equity in her company, and on October 12, she will be sharing her story at the Food & Drink Business LIVE breakfast forum, taking place at The Arts Centre in Melbourne.
At the forum, we will be exploring how The Convenience Culture is influencing new product development and packaging choices made by food and beverage manufacturers.
Mahler says her focus is now on developing more products over the coming months, given the phenomenal growth of the plant-based market, especially in convenient formats, and it's a niche she plans tap into both here and overseas.
"I have my sights set on international markets for my beautiful brands and to release new products into the Australian market over the next year," she says.
Her Dahlicious range of meals are made from vegetables and lentils with traditional Indian spices, and Veglicious is a range of traditional French farmhouse-inspired vegetable dishes. All six meals come in heat and serve pouches and are high fibre, have no added preservatives, are low salt and low sugar, and all have been awarded a five-star health rating.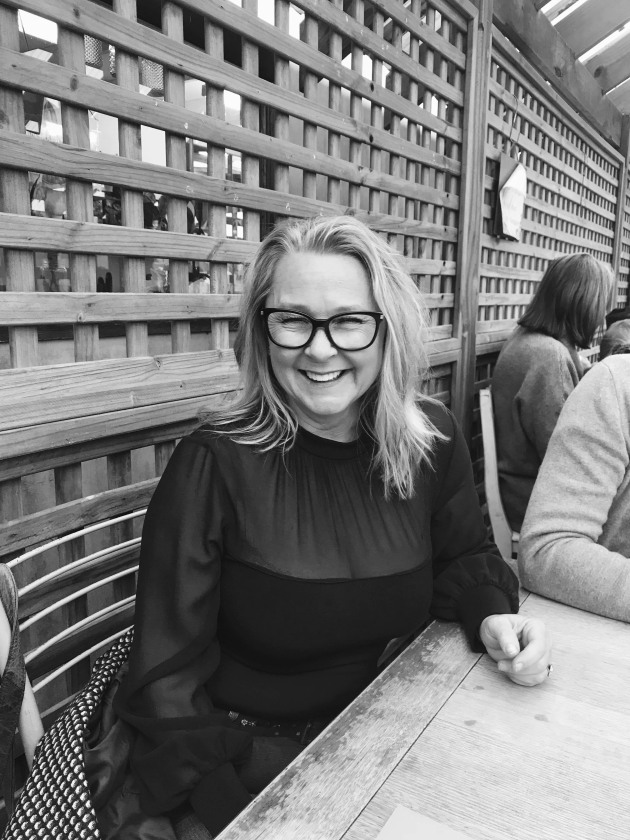 "I was so happy to get the 5 Star Health Rating for all flavours and decided to create a second brand called Veglicious. This range was inspired by the rustic goodness of French farmhouse recipes and appealed to people who like more traditional flavours," Mahler says.
The idea for the Dahlicious range, which was created first, came about when her daughter Claudia began a career in nursing and turned to a vegan diet, Mahler says. To help improve her health and wellbeing, Mahler began sending Claudia off to work with dishes she'd made at home based on Indian dahl.
It was then that she spotted an opportunity to take healthy and convenient plant-based meals to the broader market. These days the products are manufactured in a commercial facility in Sydney.
"Having a busy lifestyle shouldn't mean sacrificing healthy," Mahler says. "I want to make choosing healthy and delicious to be easy".
"Food is my language, it's how I tell my family and friends that I love them, and sales and marketing is my profession and I am very proud of the exciting food business I have created over the last three years, and I enjoy helping other foodpreneurs along the way."
Staged in Melbourne for the first time, our proven and popular LIVE event format will provide insights into the latest consumer lifestyle and behaviour trends and take a look at how brand owners are responding with innovative, health-centric products. Book your tickets here.