Former radio and TV personality Jules Lund has always been a strong communicator, but his interest in the power of social media has taken off in the last 12 months.
His passion for social influencer marketing is expressed through his work with his company, Tribe, an influencer marketing platform which connects brands directly with social media influencers to create campaigns aimed at the influencer's audience.
"In the world of social media it's about taking recommendations from a trusted friend," Lund explained in his presentation at the Food & Drink Business + PKN Breaking Boundaries LIVE forum last week.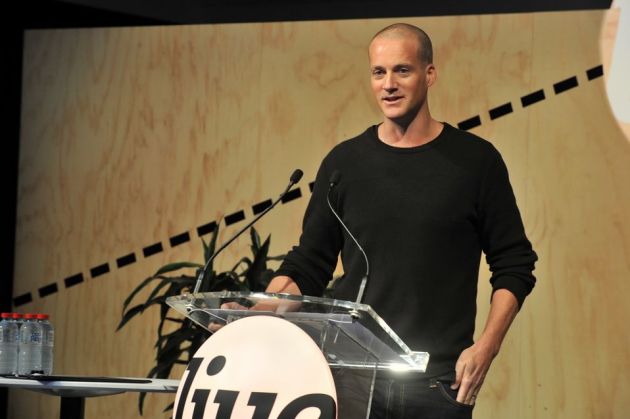 "It's less about what is said than who said it – you take advice only from people you trust."
According to Lund, while celebrity endorsements can be powerful, they are actually less effective than recommendations from those you actually have a relationship with.
"You'd be amazed by how often we talk in referrals," he said.
"For example, 'you've gotta go to Messina's for ice cream; this is the best luggage you can buy; I love these shoes...'"
Lund said brands had not yet fully capitalised on the emerging opportunity to use everyday consumers in their marketing.
"We're seeing the first opportunity to drive word-of-mouth marketing at scale," he said.
"Rather than use actors to contrive some hammy moment, we can actually build a campaign using real people we have a relationship with, enjoying a real moment.
"We're all consumers and we're all creators, and each consumer endorses about 1000 brands – just look a your wardrobe, your pantry, your home décor."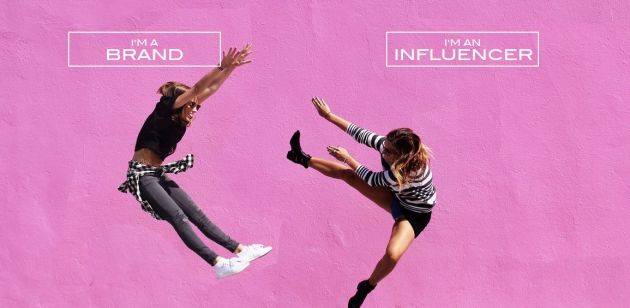 Platforms such as Tribe enable brands to purchase content created by everyday Australians for their social networks and launch or build their product through the social media recommendation.
"Micro-influencers, or 'citizen influencers' with around 1000 followers, generate more engagement than celebrities and top-tier influencers," Lund said.
"The smaller the tribe the greater the influence, which makes sense from a psychological point of view."
He gave the example of a premium ice cream brand Tribe helped launch, which purchased 14 pieces of user-generated content and generated 10,000 unit sales in just four weeks with no additional marketing spend.
The brand is now able to use the content, generated by everyday influencers, in its own social media marketing.
"You can choose whether to purchase content from the citizen marketers you scroll through," he said.
"As well as reposting, you can purchase the content rights and plug it straight into your Facebook power editor and supercharge the content.
"In its simplest form, it's about finding a way you can speak to your consumers by saying: 'if you already love our product, show us'.
"It's now cheaper to fill your campaign with real people than it is to fill it with actors."
For business-to-consumer brands, Lund recommends exploring Instagram more fully, while he advised business-to-business brands to mine the treasure of potential within LinkedIn.