Nestlé has collaborated its coffee brands with Starbucks, releasing a new range of coffee capsules through both its Nespresso and Nescafé Dolce Gusto brands.
Nestlé and Starbucks joined forces in August last year to create a global coffee alliance, where Nestlé has the perpetual rights to market Starbucks consumer packaged goods and foodservice coffee and tea products around the world, outside of Starbucks coffee houses. It excludes ready-to-drink products.
Both Nespresso and Nescafé Dole Gusto will each have six signature flavours of Starbucks coffee capsules, with Nescafé capsules being recylcable through a partnership with TerraCycle.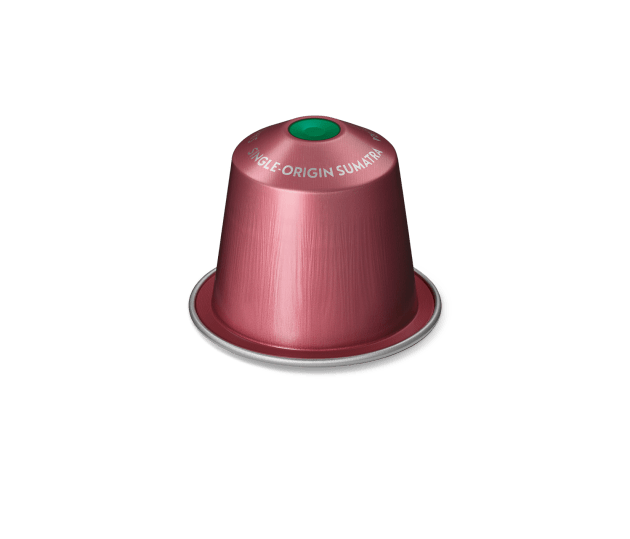 "Over the past five years, Starbucks Australia has been growing and connecting with more Australian coffee drinkers by increasing our store network," said Starbucks Australia CEO Chris Garlick.
"The Starbucks by Nespresso partnership now provides an exciting opportunity for us to offer our premium coffee to even more Australians, with a range tailored to a variety of tastes and lifestyles."
The Nescafé Dolce Gusto range includes Caramel Macchiato, Cappuccino, Blonde Espresso, Espresso Roast, Americano House Blend and Veranda Americana. The Nespresso capsules have Blonde Espresso Roast, Single-Origin Colombia, House Blend Lungo, Single-Origin Sumatra, Caffe Verona and Espresso Roast flavours available.
The Starbucks by Nespresso range is available now in-store and online at Woolworths and Coles, in-store at independent retailers, and via Amazon, and the Starbucks by Nescafé Dolce Gusto range will be available from November in Harvey Norman, JB HiFi, Big W, Good Guys and online at NDG Webshop, Amazon and eBay.