The Foodpro 2017 show has sold all of its exhibition space more than three months before the four-day event's opening.
This year marks the 50th anniversary of the food manufacturing and packaging event, which celebrates innovation in the industry.
Among the exhibitors heading to foodpro is Unitherm Systems which will be presenting its recently patented process technology at foodpro: a process for producing precooked bacon slices in a spiral oven.
Munters will be launching its new ML/MX range – a flexible system that allows food-manufacturers to solve humidity and temperature control requirements with the new range of dehumidifiers.
Gelita will be launching its newest collagen peptide study on BODYBALANCE at foodpro. This unique collagen protein is said to aid as a food supplement to increase lean body mass and muscle strength – all while decreasing fat mass.
Other new technologies and products will be on show from other exhibitors, which include Vemag, Multivac, Select Equipment, Inspection Systems, Devro, Sealed Air, Globus Group, Columbit, Visy Technology System, Heat and Control, and Matthews Australasia.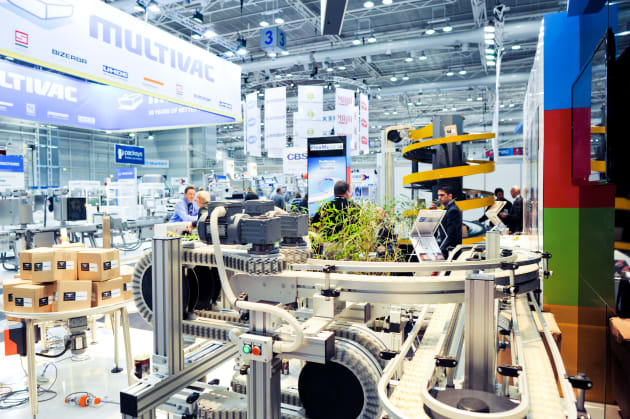 The show will be held from 16 to 19 July at Sydney's International Convention Centre (ICC) in Darling Harbour.