Eighty per cent of all Australian food and beverage executives say that controlling costs is a moderate or significant challenge but many are unaware that an in-depth examination of water and wastewater operations can deliver significant savings.
While many have implemented basic water minimisation, a review of chemical use and overall water, wastewater and sludge-handling operations can uncover more cost benefits.

Here are three areas where your business can realise the savings through improvements to water and wastewater treatment:

1. Just because it works, doesn't mean it's best
Just because your wastewater treatment processes have worked for the last decade, this does not mean the overall treatment process being used is the most economical.
Process technologies and chemical programs have changed considerably over the years and there are many opportunities to reduce operational costs by tweaking or changing these - even without capital investment.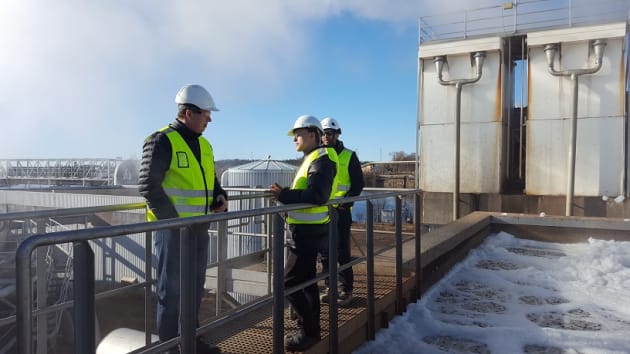 2. Waste not, want not – consider re-use
Improved techniques and efficiencies in treatment plants means the cost of recycled wastewater has reduced. In most Australian regions, the total cost of recycling wastewater is far less than the combined cost of mains water and the associated trade waste.
Investments in wastewater re-use can provide a long-term cost reduction but also secure water availability for the future.

3. Don't take sludge disposal costs for granted
Sludge disposal costs have risen dramatically and sometimes these costs can be taken for granted. There are many ways to reduce this cost – alternative disposal routes, invest in or improve your dewatering plant or change the chemistry of your treatment plant. A 10 per cent reduction in sludge disposal costs can often be significant.
To find out more, visit Hydroflux at foodpro 2017, on stand Q40, level 1.
foodpro2017 takes place from 16-19 July, at ICC Darling Harbour, Sydney. Register here.