The transition of AUSPACK into APPEX was announced in May and the show is on track to be the biggest Processing & Packaging Industry event with over 60 per cent of space now confirmed.
Initial expressions of interest have now been booked and APPEX 24 is open for any new exhibitors wishing to join the Australian Packaging & Processing Machinery Association (APPMA) owned event.
Mark Dingley, chairman of APPMA, announced the transition in May saying "Since 1985 AUSPACK has served the Australian market. Transitioning into APPEX will now allow the show to truly represent the entire packaging & processing industry. APPEX is an expo that represents the entire sector: machinery, ancillary equipment, materials and packaging, food processing and industry services."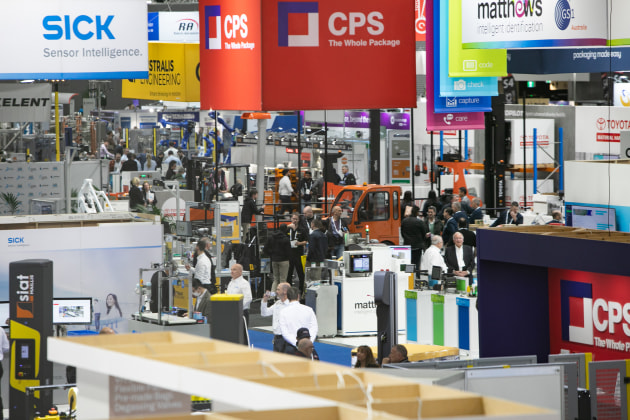 APPEX is Australasia's largest event for the processing and packaging sector; inspiring manufacturers to innovate by experiencing world class equipment, new technologies and exchanging ideas.
The key changes include a new cycle with APPEX running every three years from March 2024; APPEX will be based in Melbourne; and APPEX will be 40 per cent bigger than AUSPACK 2022, with dedicated zones for all sectors of the industry.
APPEX has a broader proposition meaning a wider audience and increased sales opportunities. APPEX will feature an all-new corporate entertainment offer with new APPEX Networking Hubs and APPEX Show Restaurant providing opportunities to meet and entertain existing and prospective clients all within the show environment.
New exhibitors signed on include Food Processing Equipment, Siemens, ULMA Packaging and JBT. Many other exhibitors, including Heat & Control, Rhima, Foodmach and NUPAC, have taken larger stands to expand the range of equipment on display and take advantage of the expected increase in visitor numbers the larger event will bring.
For more information, please visit https://appex.com.au/