In just three short years, FivePointFour has risen quickly through the ranks in the competitive online meal delivery space.
After only three years of operation, online healthy prepared meals company FivePointFour makes and delivers around 50,000 meals a week.
The company has grown by more than 900 per cent since it was founded, and its speedy ascent has not gone unnoticed: the company made it to number three on the Smart Company Smart 50 Awards last year.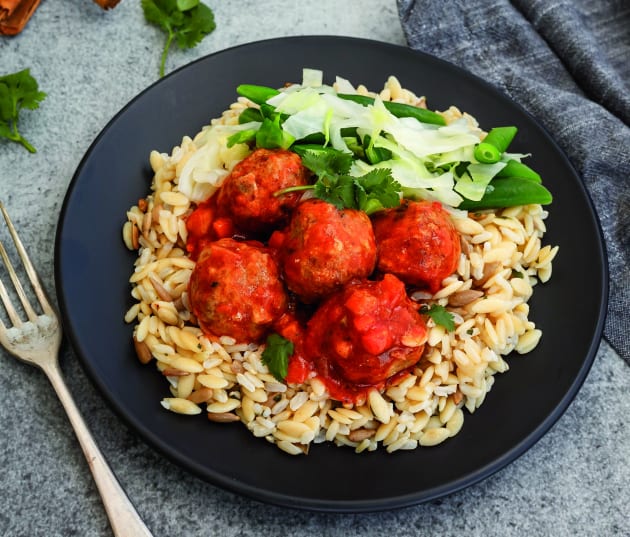 CEO Tamara Trentain, who will be speaking at our annual L!VE forum, Future Unpacked – Industry Game Changers in August, also recently snared an international award – she was named Female Entrepreneur of the Year Award at the Stevie Awards for Women in Business which is held in the US.
Trentain, who is president of the Brisbane chapter of The Entrepreneurs Organisation (EO), attributes her success with the business to her background as a marketer and entrepreneur, rather than a traditional manufacturer.
It is this skill, she says, that helped to grow the business from under $500,000 to over $10 million in turnover, and to become profitable in under two years using no capital.