Linley Valley Pork, a brand of the Craig Mostyn Group, recently sourced two new custom-designed plate freezers in order to increase its throughput and product quality.
Craig Mostyn Group is based in Western Australia and specialises in producing high quality, free range pork.
Its Linley Valley Pork brand recently sourced two new plate freezers which were custom-designed by NZ engineering company Milmeq, with adjustable capacity.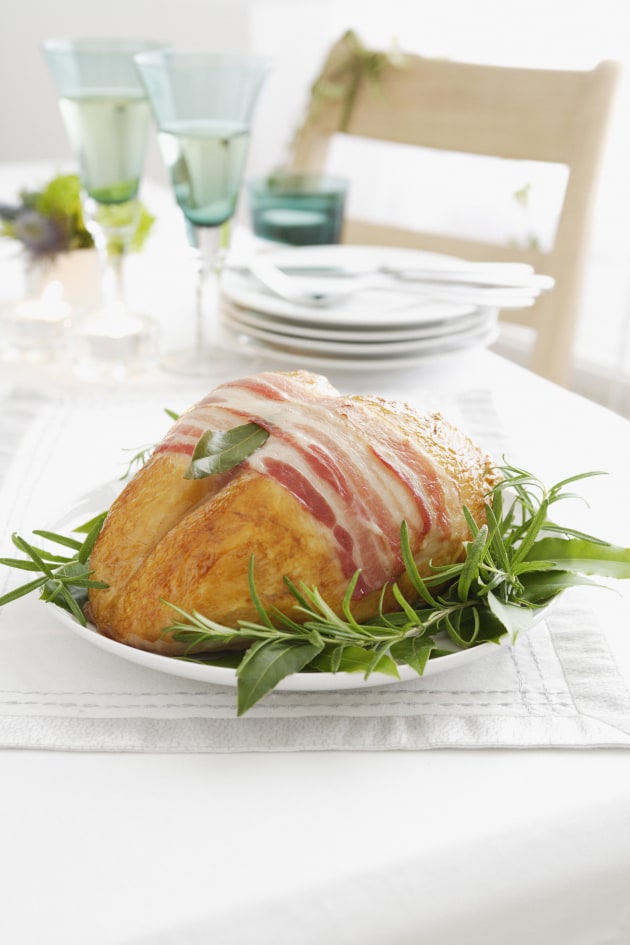 Linley Valley packs its products in different-sized cartons, and while the use of plate freezers is generally limited to operations where all cartons are the same height, Milmeq instead created a system where the height of the freezers could be adjustable.
Milmeq said it worked closely with Linley Valley Pork on the project, which included the supply of two 14-level plate freezer stacks.
Together, these accommodate a total of 480 small, 320 medium and 1152 large cartons.
Pre-sorted cartons enter the system by conveyor, where the carton size is automatically detected and the cartons are assigned to the appropriate level on the plate freezer.