A new and highly automated facility is helping French baker Laurent Boillon supply more sourdough as it gears up for a 10-year contract with Coles.
Llaurent Boillon, who has become well-known in Australia for his unique ferment (known as levain in French), asked Efi Group to provide the trade personnel to help it assemble a new baking plant last year. Dutch machinery was supplied by KAAK and German machinery from DAUB.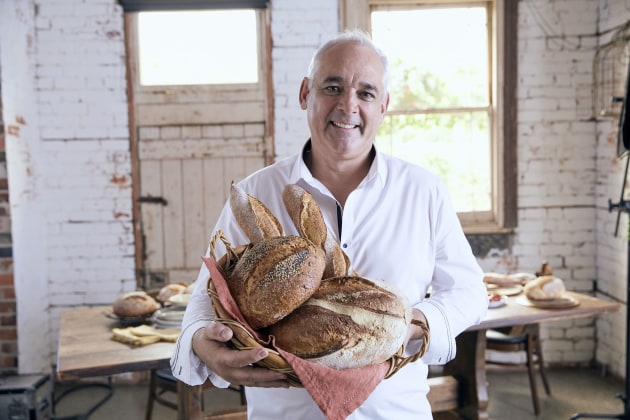 The new plant and technology will help the baker fulfill a new ten-year supply agreement with Coles supermarkets for a range of artisan-style sourdough loaves.
The $50 million project involved converting the old Phillip Morris warehouse in Braeside, Victoria. Efi Group supplied electrical and mechanical labour to assemble the machinery, and continues to provide maintenance personnel for ongoing support.
Efi Group operations manager Scott Oliver said it was a pleasure to be involved in the construction of the new, highly automated facility.
"It's great to see people such as Laurent believing and investing in Australian manufacturing," he said.