Twelve years ago, Paula Hannagan came across a spirulina ball while visiting friends in the US.
She and husband Andy loved it and thought it'd be a great healthy-snacking product for Australia.
With the producer on board to contract manufacture under the Hannagans' brand, Bounce was born.
The main purchasers in the early days were gym-going males and 25 to 45-year-old females.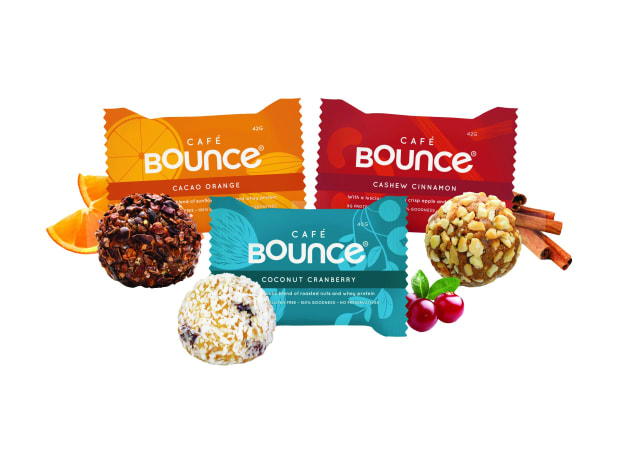 Today, it's anyone from teenagers through to adults or sportspeople looking for functional snacks with no refined sugars.
With 12 years under its belt, the company has bounded onto the world stage and launched into the food service and convenience markets in addition to its instore and online retail offerings.
Bounce Bites was launched in February this year, and comes in 120g resealable packs of GMO and gluten-free mini-bites.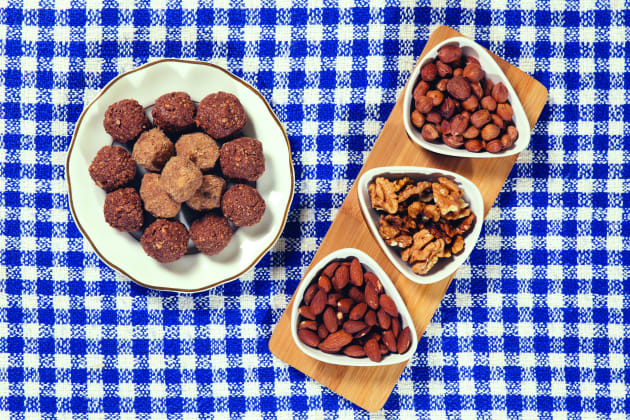 The Hannagans began in Australia, then expanded to the UK, Canada and the US, with offices and management teams now in each.
These days, the UK operation is as big as Australia, and it distributes products to Ireland and Northern Europe.