Subscription service Whisky Loot has secured its $1 million Series A investment, gaining support from prominent investors to sustain the growth and expansion of the business. 
Whisky Loot first launched in 2017 with an aim to deliver whisky from around the world to Australian doorsteps. The 'spirit as a service' model has now expanded to its new Gin Loot service, delivering gins from around the world to its members, already at around 8000 who are on the waitlist for the first delivery in December.
The Liquor Loot business opened its Series A round of $1 million in the height of the pandemic, which has now close "earlier than anticipated" thanks to investors including former AFL identities Jobe Watson and Cale Hooker; Koala founders Dany Milham and Mitch Taylor via the Dropbear fund; and Melbourne-based Eli Labs.
"The last three years have been incredibly exciting for the business as we've grown 400 per cent YoY and broke $500k in monthly revenue earlier this year," said Whisky Loot CEO Joel Hauer.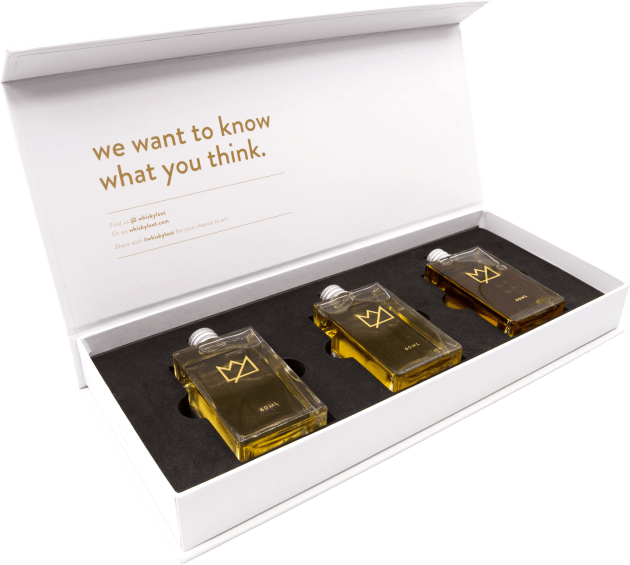 "We are witnessing a new way people want to discover their favourite spirits, coupled with a less volume, higher quality consumer consumption trend." 
"We continue to see mounting interest and support in our products from both distilleries and consumers."
The investment will allow the Liquor Loot business to grow the team to 15 full-time employees by the end of the year, as well as ongoing vertical business expansion.