A collection of special edition Scotch whiskies has made its way from Scotland to Australia, as Diageo unveils eight new releases in its 'Rare by Nature' range.
The 2020 Special Releases Single Malt Scotch Whisky Collection, curated by master blender Dr Craig Wilson, experiments with maturation techniques, and also features Diageo's first release finished in pot-still Caribbean rum casks.
"I've created this year's Special Releases Collection, from some of my favourite distilleries across Scotland, with whisky enthusiasts in mind. For those who enjoy spicy flavours, my recommendation would be to try our Cardhu, and for those who favour rich, intense and smooth flavours my choice would be Mortlach 21-year-old," said Wilson.
The limited-edition releases also include the Pittyvaich, which was finished in first fill ex-bourbon casks from the Speyside ghost distillery, as well as the Dalwhinnie, which has matured in refill hogshead casks filled in 1989.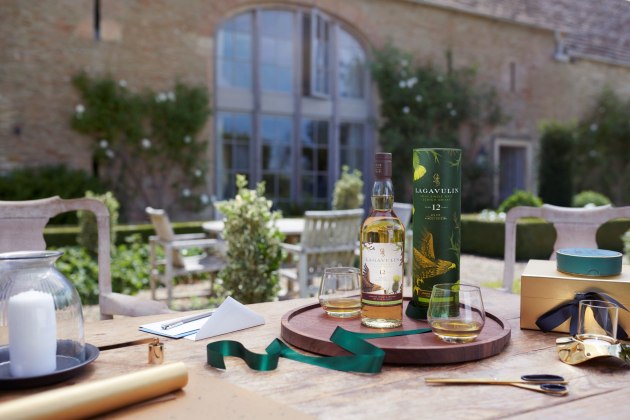 Pierreck Guillame, distillery manager at Lagavulin, which has one of its whiskies featured in the collection, told attendees at the online launch event, said some key flavour notes have changed from last year's edition. 
"This year it's a bit fresher – it has more lemon and citrusy flavours. Each year it's different, but it's very interesting to see the how it develops and changes from previous years editions, so it's really special to see and have people try," said Guillame.
The full range includes:
-       Cardhu 11 Year Old (56% ABV) $159.99 RRP
-       Cragganmore 20 Year Old (55.8% ABV) $239.99 RRP
-       Dalwhinnie 30 Year Old (51.9% ABV) $970.00 RRP
-       Lagavulin 12 Year Old (56.4% ABV) $214.99 RRP
-       Mortlach 21 Year Old (56.9% ABV) $1,100.00 RRP
-       Pittyvaich 30 Year Old (50.8% ABV) $690.00 RRP
-       Talisker 8 Year Old (57.9% ABV) $169.99 RRP
-       The Singleton of Dufftown 17 Year Old (55.1% ABV) $209.99 RRP
The Rare by Nature collection from Diageo will be available from 29 March in speciality retailers and selected airports for a limited time.