The Good Harvest Co. brand has released a new range of flour and pasta products made from 100 per cent responsibly farmed Australian wheat.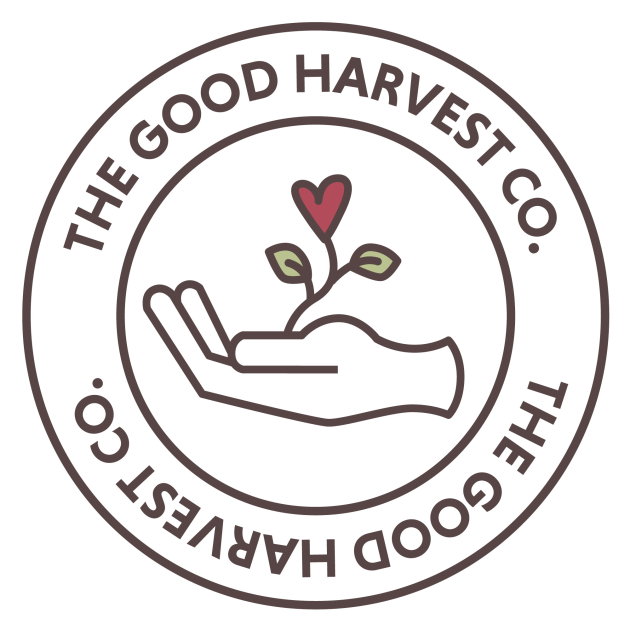 The Good Harvest Co. is an initiative from Rinoldi, a family owned pasta manufacturer and one of Australia's oldest food producers (established in 1878).
Rinoldi marketing manager Emilie Emond said the responsibly farmed wheat initiative was a project that had been in the works for over five years.
"It involved the close collaboration of local farmers and their commitment to adopting a responsible approach to farming. Responsible farming techniques ensure that crops are grown safely to protect the environment, while caring for the social economic conditions of the farmers and the local community as a whole.
"Responsible farming also means that farmers are actively working to protect species and the ecosystem, with some farms dedicating a portion of their land to regenerating native bushland and caring for native habitats," Emond said.
Rinoldi acquired the Young flour mill in 2012. Located in country New South Wales, the mill is Australia's oldest operating coop mill. It produces The Good Harvest Co. flour.
The Good Harvest Co. pasta is produced in Victoria.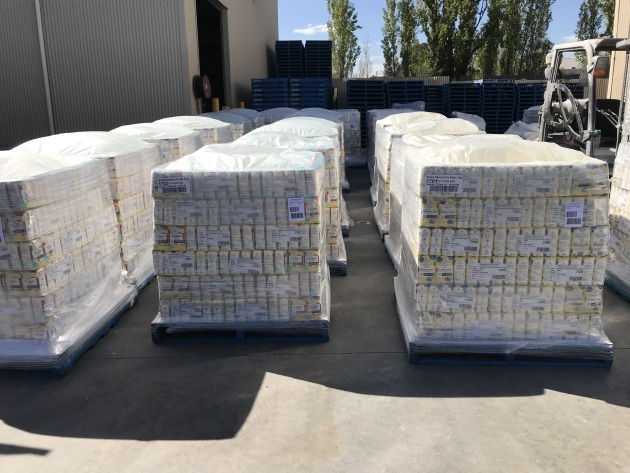 "We wanted to bring Australian consumers closer to farmers with The Good Harvest Co. brand, by allowing all Australians to enjoy quality products crafted from premium Australian wheat, while giving back and supporting farming communities," Emond said.
The company is partnering with Rural Aid, with 10 cents from every packet donated to the charity. The funds will support rural community initiatives aimed at supporting farmers and rural communities through natural disasters such as drought, bushfire and floods.
Rural Aid NSW business development manager Craig Marsh said it was pleased to be working with "a family owned Australian business supporting Australian farmers and local rural communities".
The Good Harvest Co. Flour will be available from the baking aisle in Coles supermarkets in Queensland, New South Wales and Victoria from end of March. The pasta range will be available from the main pasta aisle in Woolworths later in the year.
Emond added: "Our teams in New South Wales and Victoria are working hard to keep up with the increased demand from Australian supermarkets at such unprecedented times."