Midnight Peat is the latest whisky addition to Australian-owned Pure Scot's portfolio, designed to "elevate classic and modern whisky-based drinks".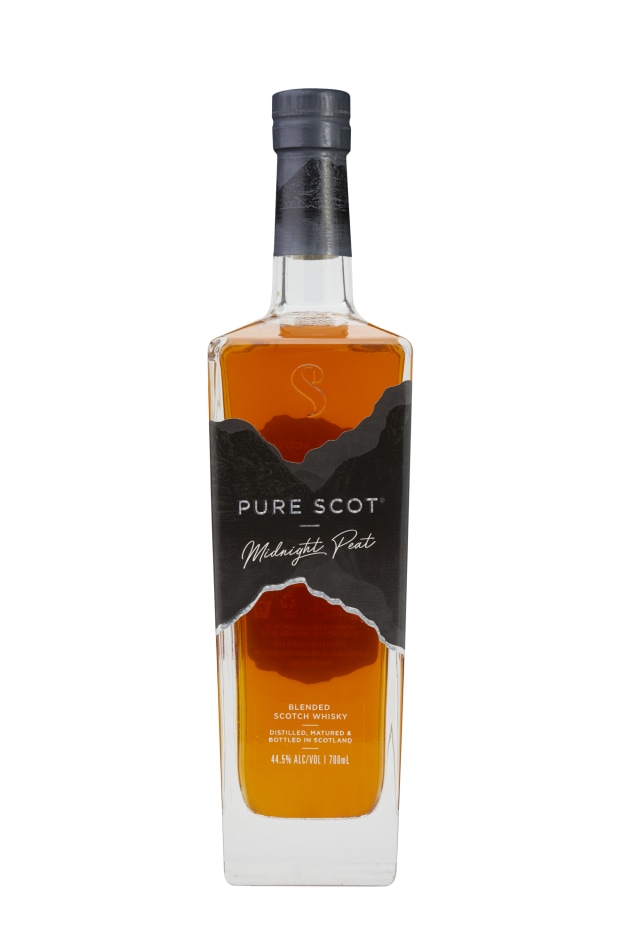 Pure Scot Midnight Peat featured warm, smoky, sweet flavour notes, and was crafted at the 204-year-old Bladnoch Distillery in the Scottish Lowlands. 
"Pure Scot's approach is to innovate around drinking occasions in life. By introducing a peated finish, Midnight Peat was developed and designed to add a further aspect to those occasions," said master distiller Nick Savage.
"The peated finish was carefully monitored to allow for character to be a subtle build on the style of Pure Scot signature yet allow for a completely different dimension."
Pure Scot Midnight Peat is available to order now through Iconic Beverages, The Beverage Company, as well as for purchase from independent retailers, on premise only and online.