Manly Spirits Co Distillery has launched its first ready-to-drink (RTD) craft gin and tonics, designed with low alcohol content and low calories.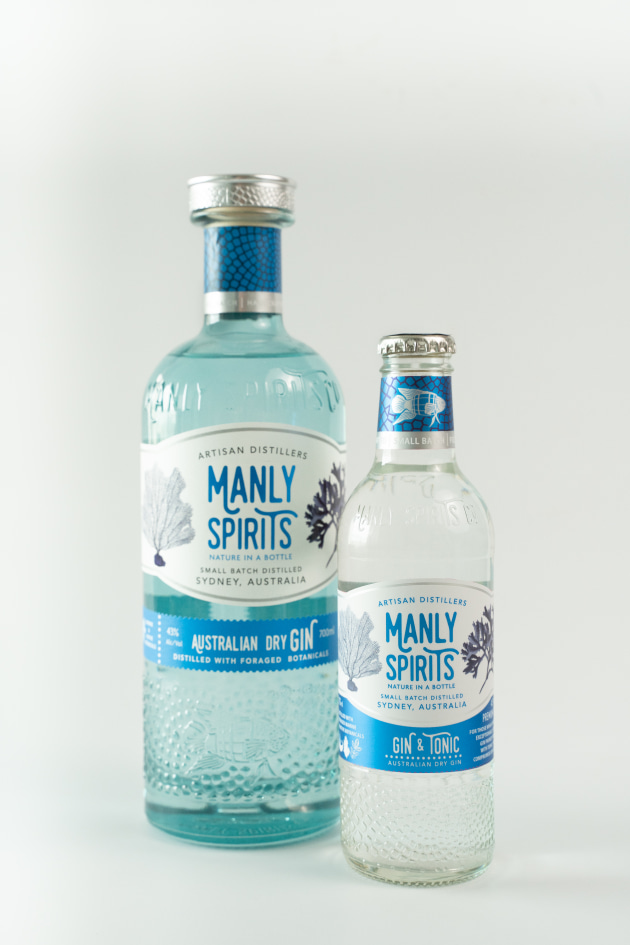 The new range has two variations – Manly Spirits Gin & Tonic with Australian Dry Gin and Manly Spirits Pink Gin & Tonic with Lilly Pilly Pink Gin – and is available in 275ml glass bottles, manufactured by O-I Glass.
"The Manly Spirits Pink G&T also has the added benefit of having zero sugar and low calories for the health-conscious consumer. We like to call it a guilt-free G&T."
"We know people love our beautifully crafted bespoke 700ml spirit bottles, so we didn't want to compromise when it came to designing and sourcing the bottles for our Gin & Tonics. We wanted to make sure they felt just as nice to drink from and to display – and that's what we did," said Manly Spirits co-founder Vanessa Wilton.
The RTD range leans towards the mindful drinking trend, with the range crafted to be one standard drink per bottle.
Both RTD varieties are available in four-packs for RRP $28.00.