The Food Revolution Group has launched its Juice Lab Super Shots, a range of all natural, plant-based pick-me-up tonics and shots. There are nine variants planned in the range, with the first three available in Coles and independent supermarkets.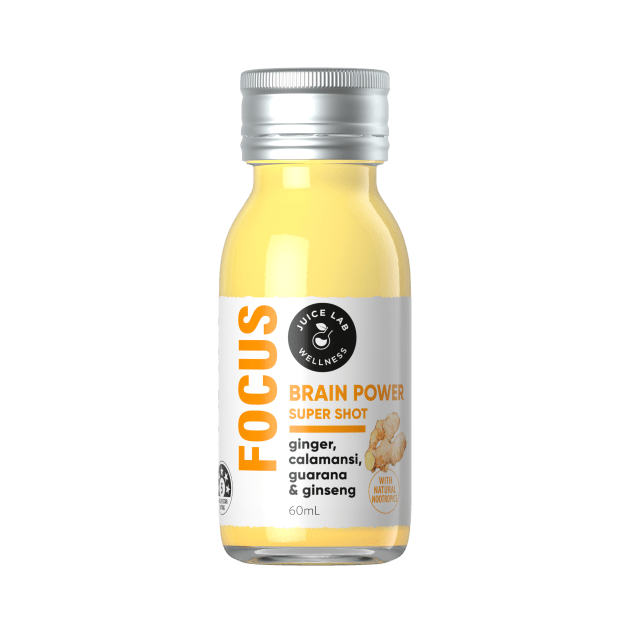 CEO Tony Rowlinson said the shots were the first "all natural, plant-based" shots in the wellness beverage category. "It is a massive achievement. In the US, preventative foods and beverages is the fastest growing sector in the $4.8 billion market," Rowlinson said.
The 60 millilitre wellness shot is designed to specifically target areas of the body so you can instantly feel the functional benefits.
The initial range is:
Juice Lab Focus - with Ginseng, Guarana, Calamansi and Ginger
Juice Lab Immunity - with Ginseng, Turmeric and Ginger
Juice Lab Digest - with Apple Cider, Acacia and Wheatgrass
It has also launched a Carbonated Wellness range to enter the $3 billion Australian carbonated market. Flavours are: Uplifting Sparkling Orange with Turmeric & Ginger; Recover Sparkling Cranberry with Sour Cherry & Charcoal; Focus Sparkling Lemon with Ginger & Ginseng; and Calm Sparking Blueberry with Hemp & Chamomile.
The carbonated range is available from all major petrol and convenience outlets.