Belgian biscuit brand Lotus has launched its biscuit spread Biscoff to Australian stores, made entirely from crushed Speculoos biscuits.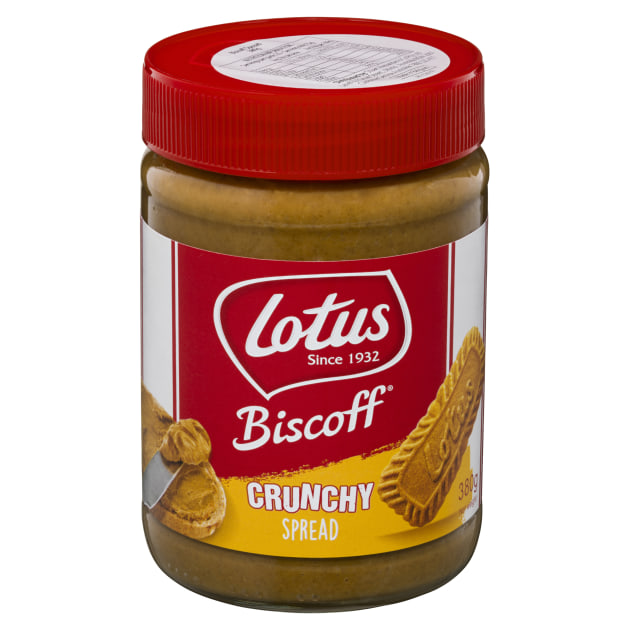 The Lotus Speculoos are spiced, caramelised, shortcut biscuits. The brand is known for its range of sweets purposefully designed to be paired with coffee.
Biscoff is expected to be a spread that will challenge spread aisle favourites, such as peanut butters and chocolate spreads.
"Biscoff is unlike anything you have ever tried before with a unique flavour and a deliciously creamy texture – it's the spread you never knew you wanted, but won't be able to live without," said Lotus Biscoff spokesperson Nick Nairn.
"Aside from being delicious, Biscoff is also nut-free and vegan-friendly too. It can be enjoyed on toast, as part of your dessert or simply by the spoonful, we won't judge! Basically, anything goes with Biscoff, and Biscoff goes with anything."
The spreads are being experiemented in a number of formats, including cakes, milkshakes, slices and pancakes, as well as in a range of Biscoff-inspired treats at Sydney-based doughnut store Donut Papi.
The new Biscoff spread is available in original and crunchy varieties, and can be found in Coles, Woolworths and independent stores around the country.